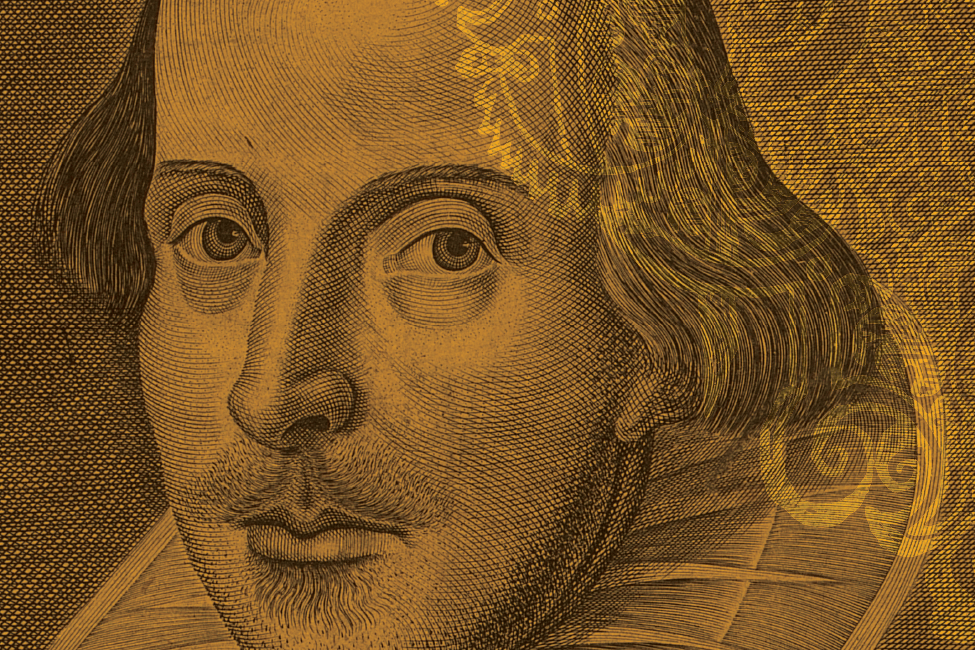 Getting Started Guides
Connect with solutions for your academic and research needs.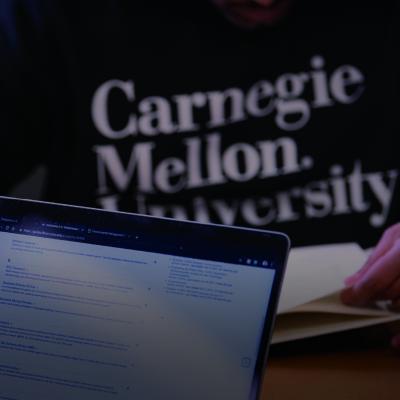 Solutions For
Undergraduate Students
The Libraries connects you with the resources you need to excel in the classroom from 1-on-1 librarian consultations to in-depth research guides.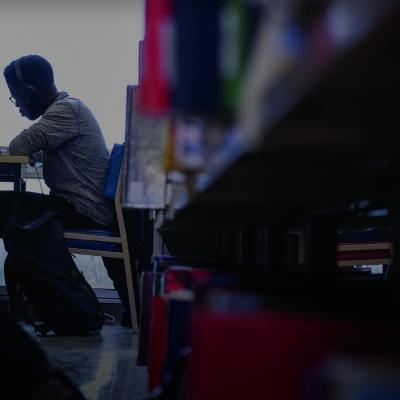 Solutions For
Graduate Students & Postdocs
We offer a variety of services designed to make your learning, research, and teaching more effective.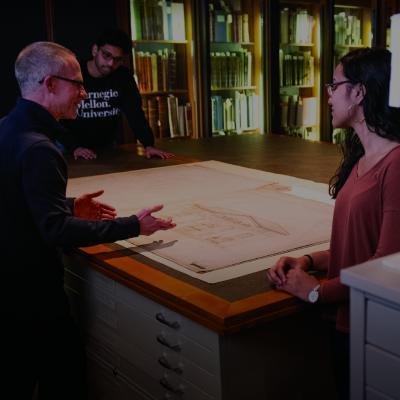 Solutions For
Faculty & Staff
Connect with the Libraries' expertise, resources & technologies to support and transform your scholarly work and expand your information toolkit.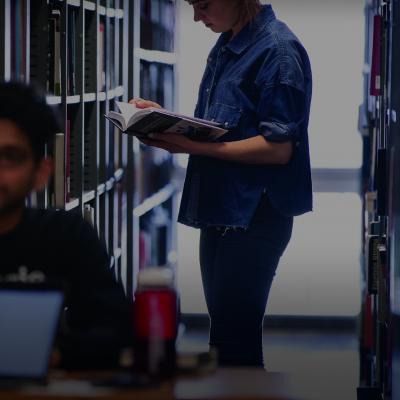 Solutions For
Alumni & Visitors
The Libraries welcomes alumni and visitors to explore our spaces, attend our events, and utilize select services.
Featured Services
Discover our services and tools to support and transform your work.
Find a Study Space
Need a place to study? Looking for a room to work on a project? Reserve a space at Hunt Library or Sorrells Library.
Research/Reference Help
We can help with everything from a first-year assignment to dissertation work and grant-funded research projects. Your department librarian is the best point of contact if you are unsure where to begin.
Workshops & Training
Workshops are designed to help attendees learn a new skill, deepen their understanding of a specific topic, or gain exposure to an unfamiliar technology, tool, or technique.
Exhibits & Events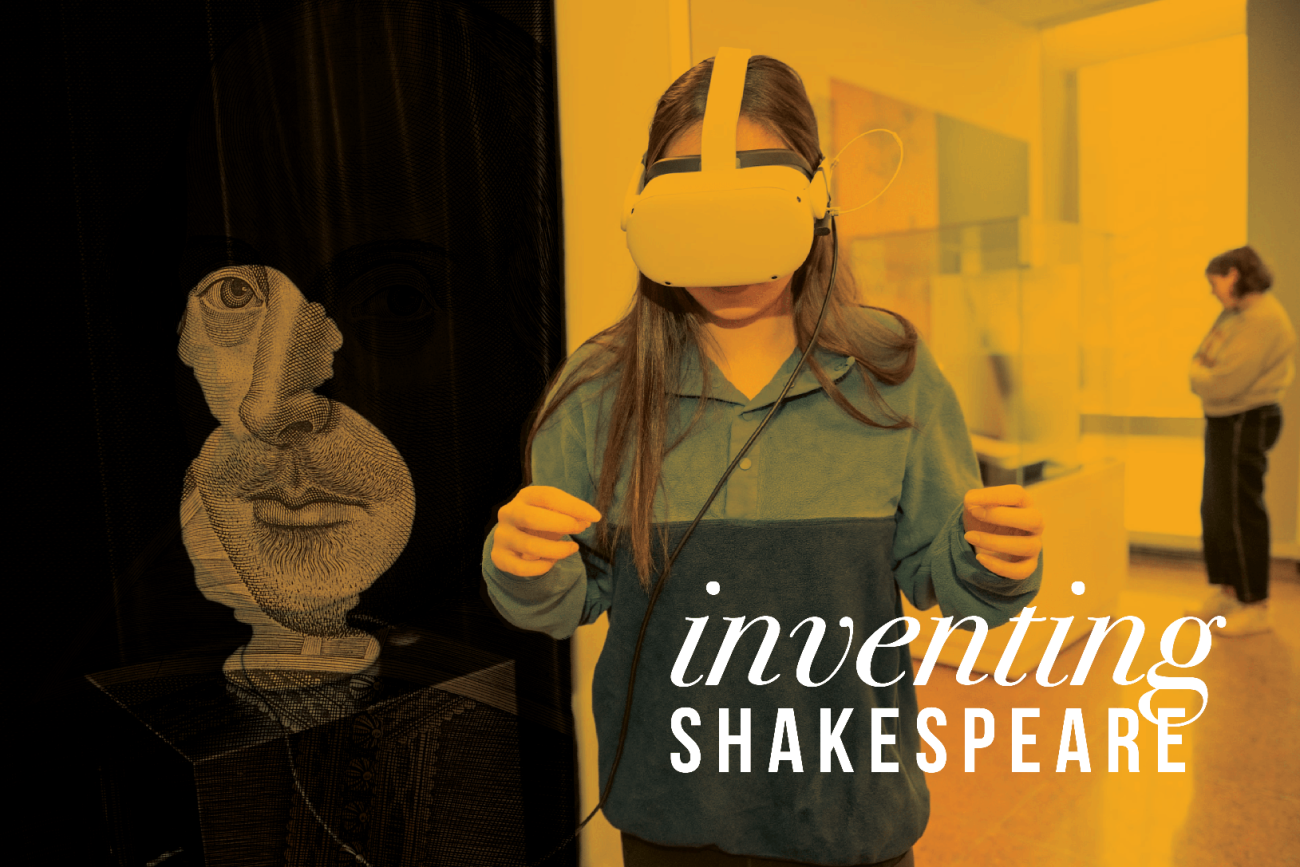 Upcoming Events
| | |
| --- | --- |
| | |
| | Virtual Workshop |
| | Hunt Library |
| | Hunt Library |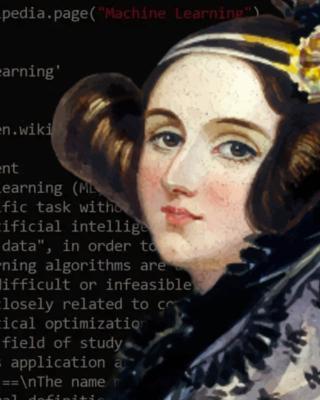 Hunt Library, IDeATe Studio B
Women in Data and Wikipedia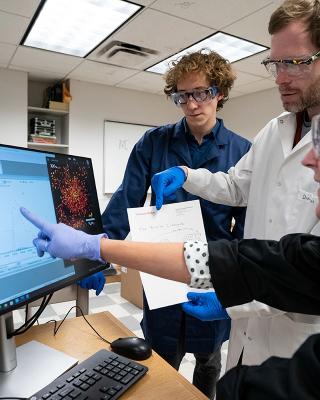 Featured Programming
Year of Open Science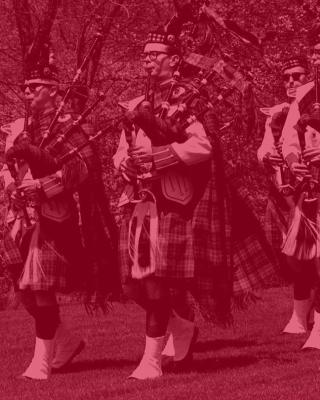 Event Series
"Lights On" Distinctive Collections
Featured Story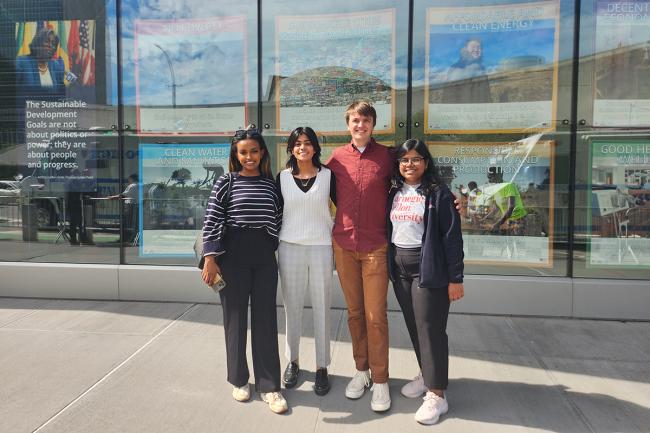 This summer, the Sustainability Initiative interns — Ishwrya Achuthan Geetha, Bethel Endawoke, Camden Johnson, and myself — received an email with this as the subject line from Alex Hiniker, director of the Sustainability Initiative. We all excitedly responded "yes". This was a once in a lifetime opportunity to tour the United Nations, sit in on various sessions, engage with leaders across America, and truly to see the broader vision of our work at Carnegie Mellon.
Libraries Staff & Faculty