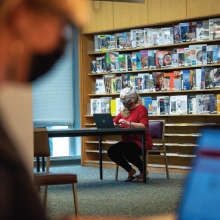 This guide will show you some of the general resources the University Libraries have to help you with your studies and research. For more information, contact Sue Collins, Senior Librarian at (412) 268-5019.
Primary Contact(s)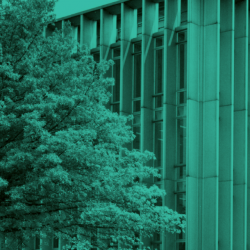 Senior Librarian
Manage Information & Data
Work with our specialists to evaluate, select, and implement the tools to organize your data and keep your project on track.