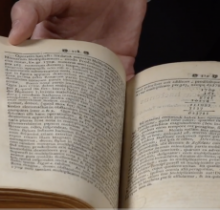 Special Collections hosts courses, research seminars, and workshops. These might involve instruction in designing and producing short-form digital exhibitions, research seminars on book history or basic bibliographical analysis and terminology, or in-person workshops or pop-up exhibitions tailored to a course subject or theme. Contact Sam Lemley to schedule a class visit.
Primary Contact(s)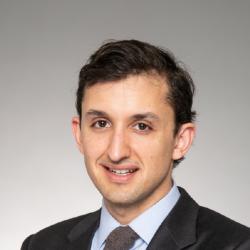 Curator of Special Collections
Enhance Your Teaching
Advise your students about research methods and resources that enhance their learning inside and outside the classroom, unlocking your teaching potential.