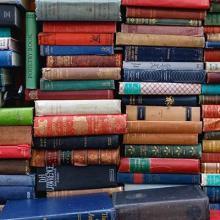 If your books, articles, theses, or other materials are unavailable at CMU, you may be able to borrow them from another library using ILLiad.
Getting Started
Log in to ILLiad using your Andrew ID and password. (First-time ILLiad users must register before requesting items.)
Fill out the appropriate request form (article, book, chapter, etc.).
Click Submit Request.
We'll let you know via email when your physical items are ready to pick up or when your electronic items are available for download. You can log in to ILLiad to request renewals and see the status of your requests.
If we can't get an item, we'll contact you.
Tips for ILLiad
You can log in to ILLiad at any time to request renewals and see the status of your requests.
We encourage patrons to return their ILL items to the same library from which they retrieved them.
Removal of the ILL paperwork may result in fines/charges because we may be unable to identify the origin of the book and therefore cannot remove it from your account.
Some items, like textbooks, are very difficult to acquire. If we can't get an item, the Interlibrary Loan office will contact you.
Use the "Get it at CMU" button to submit requests directly from our databases and Google Scholar.
ILLiad Lending information for other libraries
Academic Libraries
Other institutions who wish to place ILL requests should do so according to the CMU library that holds the materials. 

Visit our catalog.
Corporate and For-Profit Libraries.
We must receive your requests by email.
Andrew Marshall
amarshal@andrew.cmu.edu
412-268-3030
OCLC symbol: PMC
We participate in RapidILL
We use IFM
We use Odyssey and Article Exchange
Much of our collection is located in offsite storage & requires additional processing time
Costs
Photocopy rates are as follows:
Up to 15 pages = $15
16 - 30 pages = $17.50
Over 30 pages = $20.00

Loan rates are as follows: $15.00 (up to 4 volumes)
Same day rush service = an additional $10.00
24-hour rush service = an additional $5.00
Your invoice will arrive later, by mail.
Primary Contact(s)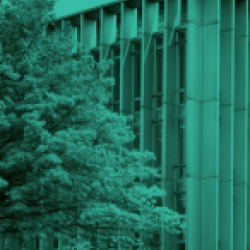 Access Services Manager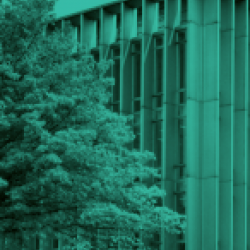 Resource Sharing Associate II
Discover Your Research Topic
Discover and refine your research topic with resources that connect you with specialists and databases.