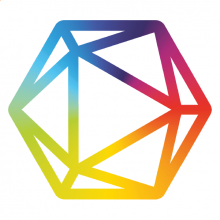 One of the largest linked research knowledge databases bringing together information on publications, grants, patents, clinical trials, policy documents and datasets into a single place for improved global discovery and analysis. Dimensions is one of the several products we license from Digital Science, and is connected through our scholarly communication ecosystem to KiltHub (figshare), Altmetric Explorer, and Elements.
Getting Started
Create an account while on campus or a CMU IP address to have full access to 'Dimensions Plus.'
Primary Contact(s)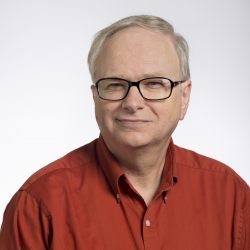 Associate Dean for Faculty/Principal Librarian
Discover Your Research Topic
Discover and refine your research topic with resources that connect you with specialists and databases.