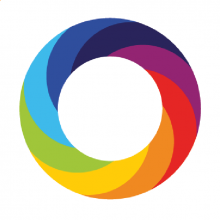 Altmetric's mission is to track and analyze the online activity around scholarly research outputs. Use this database to observe the attention that your scholarly articles are receiving. Browse by author, group or department for your own institution, benchmark against peer organizations, report on the outcomes of outreach activity, and integrate the insights the data provides into evaluation and review processes.
Getting Started
Visit Altmetric Explorer.
Log in with your Andrew ID.
If you are trying to register for the first time, your email will be automatically checked to see if you are from a subscribing organization.
Primary Contact(s)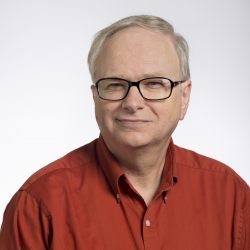 Associate Dean for Faculty/Principal Librarian
Manage Information & Data
Work with our specialists to evaluate, select, and implement the tools to organize your data and keep your project on track.