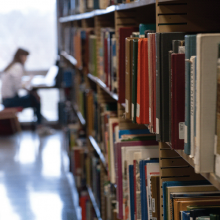 Course Reserves are course-related items made available at the request of instructors. Course reserves are available online (as an e-book) 24/7 or as a physical copy held at the circulation desk for short-term use by students.
Information for Students
Finding Course Reserves
For physical (print) and virtual course reserves (e-books), search the library catalog, under "Course Reserves" by course ID, instructor or item title. You can also go directly to virtual course reserves via "Collection Discovery," "Virtual Course Reserves."
For physical course reserves, note the library location and call number.
Request the item from the Circulation Desk indicated.
Using Physical Course Reserves
Loan period: 2 hours
Reserve items can't be removed from the library
Reserves can't be renewed
Reserve items must be returned to the lending desk
Late fee: 50 cents per hour
Digital Audio
Looking for digital audio reserves? Find them in the libraries catalog under "Collections Discovery," "Music Reserves." (Access to Music Reserves is restricted by course)
Information for Instructors
Interested in putting items on course reserves? Please click the button below to submit a course reserves request.
Search our catalog to see if the materials are available through the library. If not, please let us know and we will order it.
Primary Contact(s)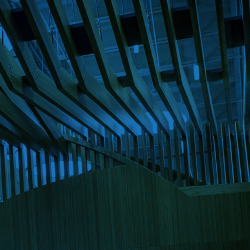 Library Associate/Reserves Specialist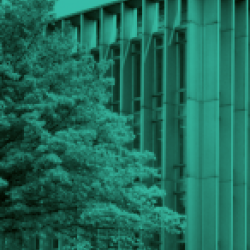 Library Associate, Media Collection
Discover Your Research Topic
Discover and refine your research topic with resources that connect you with specialists and databases.