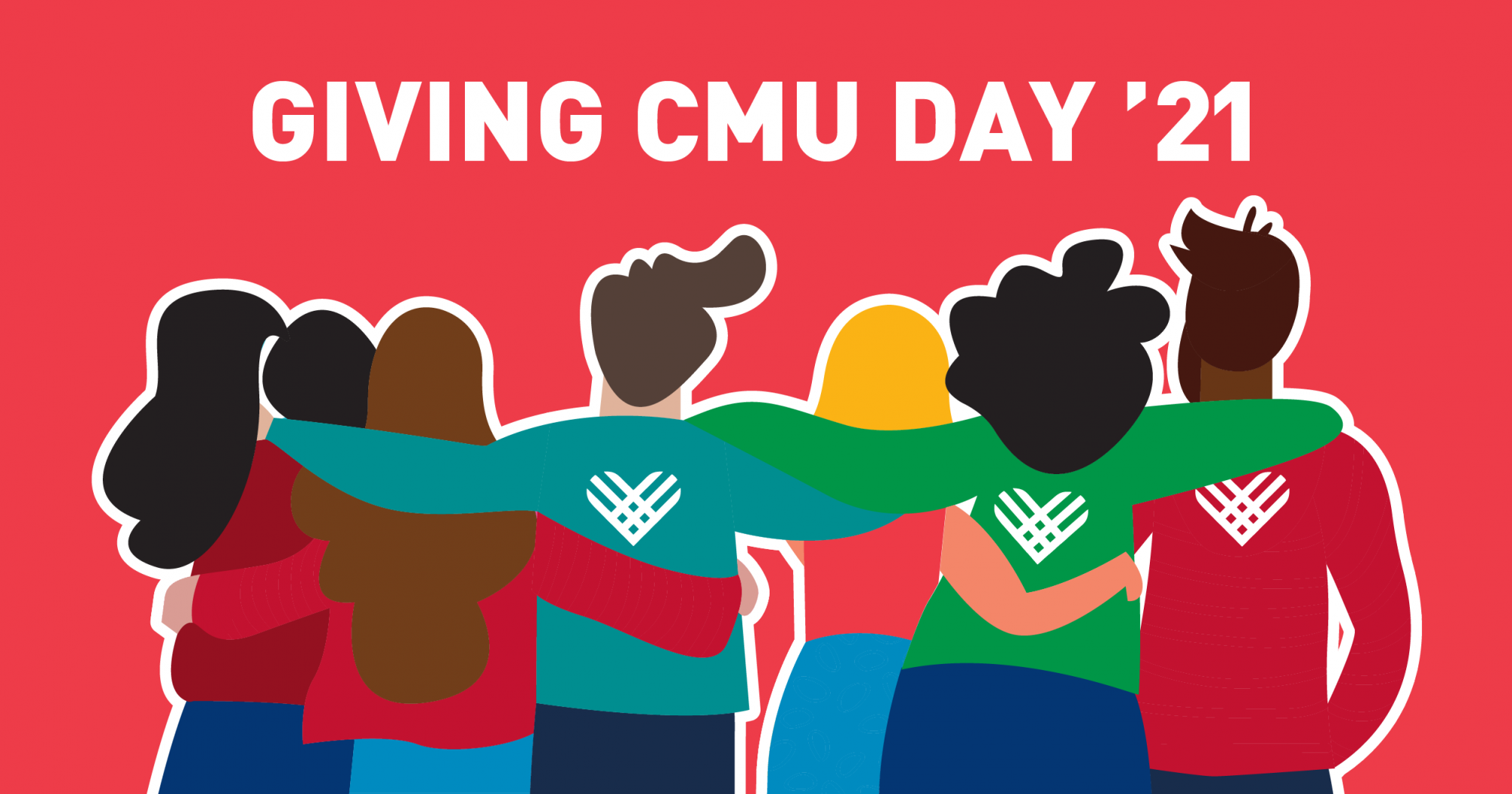 Giving CMU Day, a 24-hour day of charitable giving taking place on November 30, is your chance to make an extraordinary impact on the University Libraries and the CMU community.
At the Libraries, we're celebrating by raising funds that will support the vital work we do for our faculty, staff, and students as the destination for scholarly information, creative inquiry and intellectual collaboration across disciplines.
This year, our three featured funds are:
Friends of the Library - This fund supports the Libraries' work to empower faculty and student scholars with the resources they need to succeed in today's information-driven society, such as access to high-quality data and the expertise to curate and share their research. This fund also gives the Dean the financial flexibility to quickly pivot to meet new CMU community needs, such as the increased investment in digital infrastructure and online resources demanded by COVID-19.
Special Collections Acquisitions Fund - Special Collections is Carnegie Mellon's repository for rare books, manuscripts, and early scientific instruments and calculating machines. Open to the CMU community and to the public for research and instruction, Special Collections curates the long history of three kindred fields – computing, cryptology, and information technology – from the Renaissance to the twentieth century.
The Robotics Project - The University Libraries and the School of Computer Science are establishing a robot archive to collect the history of robotics and contribute to a broader understanding of the people and technology that created the field. We're working to create the pre-eminent archival, historical, and instructional resource on robotics as a scientific discipline, a field of practice, and a cultural force.
Additionally, you can make your Giving CMU Day gift go even further by participating in our special Giving CMU Day Challenge. If 70 donors make a gift to any University Libraries fund, a family foundation in Pittsburgh will make a $25,000 gift to the Library Dean's Discretionary Fund.
Mark your calendars for November 30 and visit the Giving CMU Day website to learn more or make your gift early.