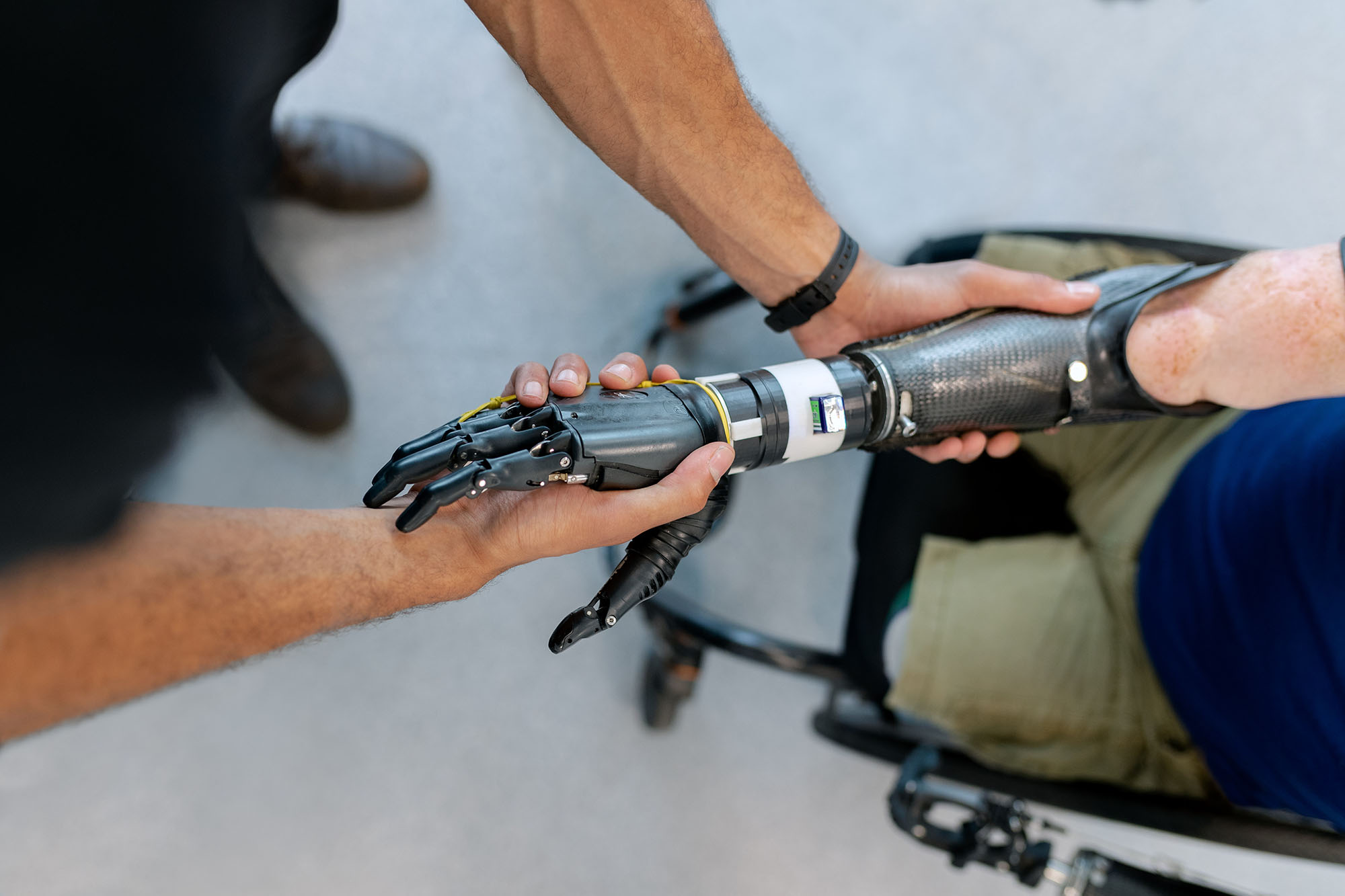 Carnegie Mellon University students, faculty, and researchers will have increased access to open scholarship resources through the University Libraries thanks to a recent gift awarded by Dr. Hillard M. and Joan S. Lazarus. The gift will also create the university's first endowed professorship in biomedical engineering, the Dr. Hillard and Joan Lazarus Endowed Career Development Professorship.
Providing open access to research and scholarship has become a worldwide movement serving the mission of higher education. As a world-leading research institution, Carnegie Mellon is a major creator and consumer of scholarly materials, and sees open access to those materials as strategically important.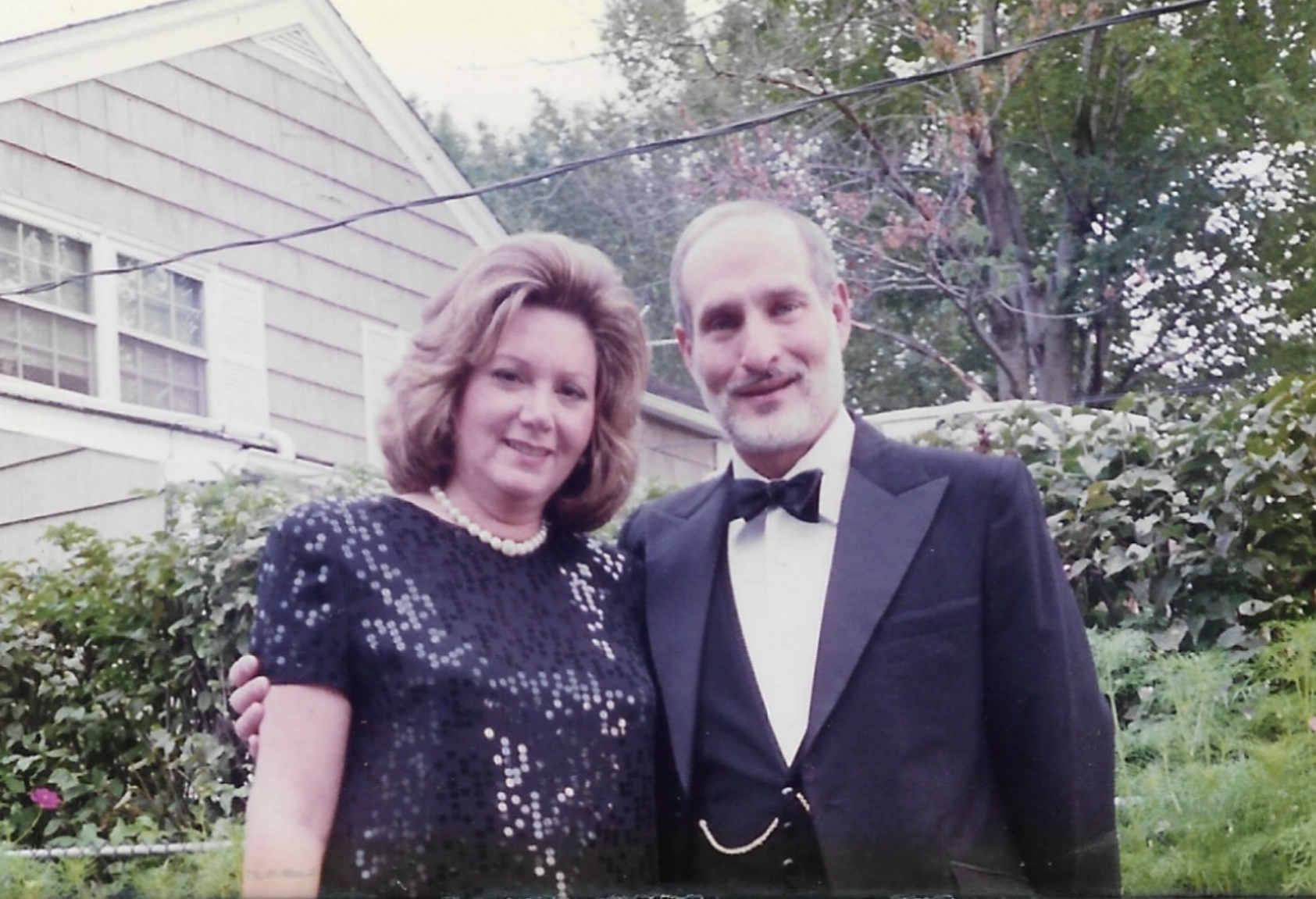 The gift from Hillard Lazarus, a 1970 graduate of the College of Engineering, and Joan Lazarus will establish the Dr. Hillard and Joan Lazarus Open Scholarship Library Fund. It will support efforts in open science and open scholarship, and help expand Carnegie Mellon's ability to provide cutting-edge tools and training to students, faculty, and researchers.
"The Lazarus funds will help us to support awareness of and use of open science approaches, especially among early career researchers," Helen and Henry Posner, Jr. Dean of Libraries Keith Webster said. "CMU Libraries has a strong record of training graduate students through its adoption of Carpentries workshops, and the funding will allow us to expand our role substantially."
The Libraries are leading efforts to champion new forms of scholarly communication and increase the dissemination of works authored by the CMU community as widely as possible, along with the impact of those works. With this gift, the Libraries will also be able to further support reproducibility by expanding access to research protocols, data, code, and publications, including conference papers, journal articles, and books.
"Open access is extremely critical," Hillard Lazarus said. "In this day and age, access to many resources is restricted by fees, which can inhibit scholarship. We want everyone to have the opportunity to pursue his or her investigations without financial constraints."
He added, "My career has been focused on academic initiatives, including research and publishing — none of which could be successful without the incredible support of library personnel and tools. My research has been published in nearly 800 original, peer-reviewed manuscripts and I am the editor of nine textbooks, but none of that could have been accomplished without the aid of libraries. Our desire is to be as supportive as possible in this area, to help repay my gratitude to the university that launched me on my career path."
Carnegie Mellon's College of Engineering faculty are visionaries in education, research, and creativity. They pioneer breakthroughs in research, inspire the next generation of engineers, and solve complex global problems. Officially created in 2002, the Department of Biomedical Engineering didn't exist when Hillard Lazarus was a student in the Department of Civil and Environmental Engineering. But today, biomedical engineering (BME) students receive a strong foundation in both biomedicine and traditional engineering, with opportunities to collaborate with cutting-edge medical facilities in Pittsburgh, as well as the Mayo Clinic, and to work on innovative projects like the Bioengineered Organs Initiative.
As the first BME-specific professorship, the Dr. Hillard and Joan Lazarus Endowed Career Development Professorship will bolster the department by advancing one of BME's up-and-coming star faculty and their research and teaching initiatives. Career development professorships play the important role of recognizing and showing support for young faculty early in their careers, while also providing them with resources to create exceptional educational experiences.
"I continue to be extremely grateful to Carnegie Mellon University for the incredible education I received. I was one of the first engineering students who wanted to pursue a career in medicine, and the university could not have done more to help me," Hillard Lazarus said. "Our gift to support the College of Engineering by creating the first biomedical engineering endowed professorship is another opportunity to secure the best and brightest people with that unique Carnegie Mellon ability to overcome challenges, to further advance the development of better diagnostics and treatments and ultimately stamp out disease."
"The department of biomedical engineering is incredibly grateful to Hillard and Joan Lazarus," said Keith Cook, Carnegie Mellon Biomedical Engineering department head and professor. "Dr. Lazarus has long been a friend and supporter of our department, and we are thrilled to have the first BME-specific professorship in their name. This gift will help our brightest young faculty members and their students have an even greater impact on biomedical engineering."
Hillard Lazarus is a longstanding CMU alumnus, volunteer, and donor who serves on the College of Engineering's Dean's Advocacy Council as well as the Libraries' Dean's Advocacy Council. At the 2011 CMU Alumni Awards, Hillard Lazarus received the Alumni Distinguished Achievement Award. Joan Lazarus is an artist who graduated from the University of Cincinnati. They previously established the "Dr. Hillard and Joan Lazarus Scholarship Fund" in 2003, which has supported the education of eight qualified students at Carnegie Mellon.
---
by Sarah Bender, Communications Coordinator
Feature image by ThisisEngineering RAEng on Unsplash