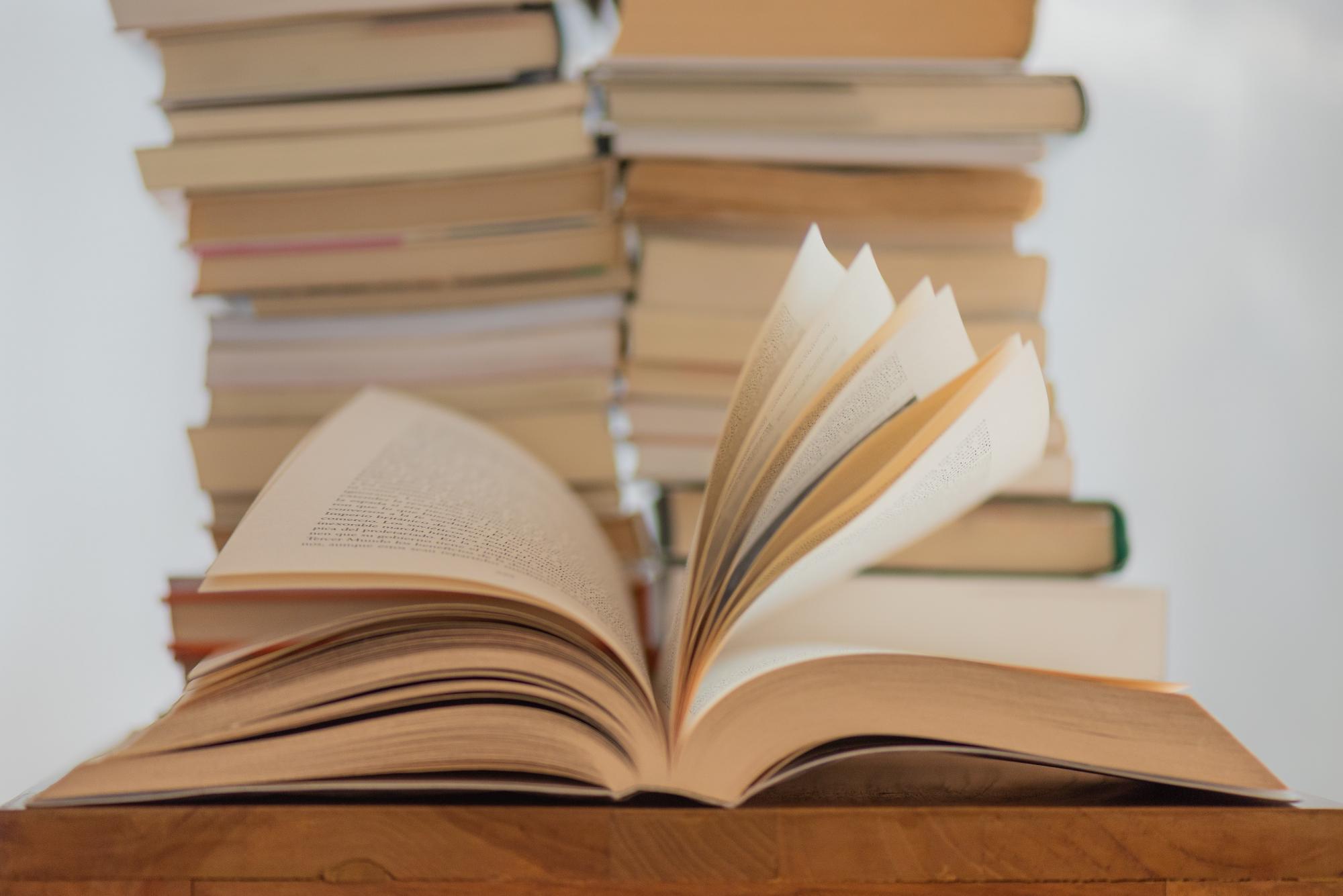 I invite you to check out this month's special feature and learn about Open Educational Resources (OERs) from CMU Libraries' very own Open Educational Resources Specialist, Ethan Pullman. Read up on the Office of Science and Technology Policy 2022 Memorandum on Ensuring Free, Immediate, and Equitable Access to Federally Funded Research and learn about the Blueprint for an AI Bill of Rights. Sign up for our upcoming Software and Data Carpentries and workshops before seats fill!
Click for more information on:
Office of Science & Technology Policy | Carpentries Workshops
Open Access Week | September Issue Recap
Please contact us at openscience@andrew.cmu.edu
if you have any questions and follow us on social media at #CMUOpenScience.
Subscribe to the Open Science Newsletter
---
Office of Science & Technology Policy
Public Access to Federally Funded Research
In 2013, The White House Office of Science and Technology Policy (OSTP) issued aMemorandum to federal departments and agencies. The Memorandum directed federal agencies to develop a plan to support increased public access to federally funded research, thereby granting Americans free access to more than 8 million scholarly publications. However, a primary limitation of the 2013 policy was the optional 12-month embargo from public access to these research publications. In response to the uptick in research, arising from the 2013 Memorandum and Covid-19, the OSTP is updating policy guidance to promote improved public access to federally funded research results without embargo or delay after publication. These new updates ask federal agencies to develop new or update existing public access plans as soon as possible and submit them to OSTP and the Office of Management and Budget (OMB) by December 31st, 2024. In brief, the plans should describe: 1. how agencies intend to make publications publicly accessible, including access to scientific data, 2. outline how data will be managed and shared, 3. ensure scientific and research integrity, 4. and coordinate with the OSTP and among federal science agencies to enhance efficiency and reduce redundancy in public access plans and policies.
Read the full 2022 Memorandum to find out more details and to learn how this may impact you.
Blueprint For An AI-Bill of Rights
Artificial Intelligence and automated technologies--knowingly or not--have become an integral part of our lives and facilitates much of our decision-making, planning, and information-seeking behaviors on a day-to-day basis. These powerful tools have already shown how they can greatly benefit and improve many areas of our lives. Yet they are the cause of central challenges related to inequities and injustices.
The OSTP has identified five principles and created a framework designed to help keep Biden's vision to uphold and preserve the nation's civil rights, including privacy rights.
The Blueprint for AI Bill of R ights accompanied by From Principles to Practice, a handbook, includes steps for implementing these principles in the technological design and deployment processes. These five principles touch on the following areas:
Safe and Effective Systems
Algorithmic Discrimination Protections
Data Privacy
Notice and Explanation
Human Alternatives, Considerations, and Fallback
This framework applies to (1) automated systems that (2) have the potential to meaningfully impact the American public's rights, opportunities, or access to critical resources or services.
You can delve deeper and find more details of the Blueprint for an AI Bill of Rights framework on Whitehouse.gov.
---
Upcoming Fall Carpentries Workshops
Open registration for these upcoming Carpentries Workshops are available! These workshops will be held virtually and are intended for novices or experts seeking a refresher. Please see below to register for these Carpentries workshops.

Software Carpentry Workshop: Python, Git, & Shell
When: October 26-28, 2022; 9:00 am - 12:00 pm (each day)
Aim: Introduce Shell and Git and teach researchers how to automate tasks with python.
Topics include:
How to automate tasks with Unix Shell, this includes learning about Pipes and Redirections, looping over files, creating and running Shell scripts, finding things, and more.
How to create a repository, version control with Git, viewing changes, working on the Web, resolving conflicts, among other.
Who: Anyone who is getting started with coding and would like to learn about Python, Git and Shell are welcome to attend. You don't need to have any previous knowledge of the tools that will be presented at the workshop. For those new to coding this is an excellent way to get hands-on experience with coding in a welcoming environment!
Requirements: Participants must have access to a computer with a Mac, Linux, or Windows OS (not a tablet, Chromebook, etc.)
Data Carpentry Workshop: R and OpenRefine
When: November 14-16, 2022; 9:00 am - 12:00 pm (each day)
Aim: Teach researchers basic concepts, skills, and tools for working with data so that they can get more done in less time, and with less pain.
Topics include:
Basic information about R syntax, the RStudio Interface, this includes exploring data frames and structures, learning dataframe manipulations using R libraries, and more.
How to use OpenRefine for data management, data cleaning, and an introduction to data analysis and visualization using social science data examples.
Who: Beginner coders and anyone who would like to learn about R and OpenRefine. This workshop is designed so that you don't need to have any previous knowledge of the tools that will be presented. This is a hands-on workshop where you will get an opportunity to code in a friendly and welcoming environment, so come and join the fun!
Requirements: Participants must have access to a computer with a Mac, Linux, or Windows OS (not a tablet, Chromebook, etc.)
---
Open Access Week
Providing open access to research and scholarship has become a worldwide movement serving the mission of higher education. As a world-leading research institution, Carnegie Mellon is a major creator and consumer of scholarly materials, and sees open access as strategically important. The university has taken a number of actions to promote open access, and through the Libraries' efforts to champion new forms of scholarly communication, increasing the dissemination of works authored by the CMU community as widely as possible, and encouraging use and increasing citations and impact. In 2021, 56.2% of CMU published articles were Open Access - with a total of 2,283 OA articles published.* Learn more in the Open Access Guide.
*Open Access data pulled from Scopus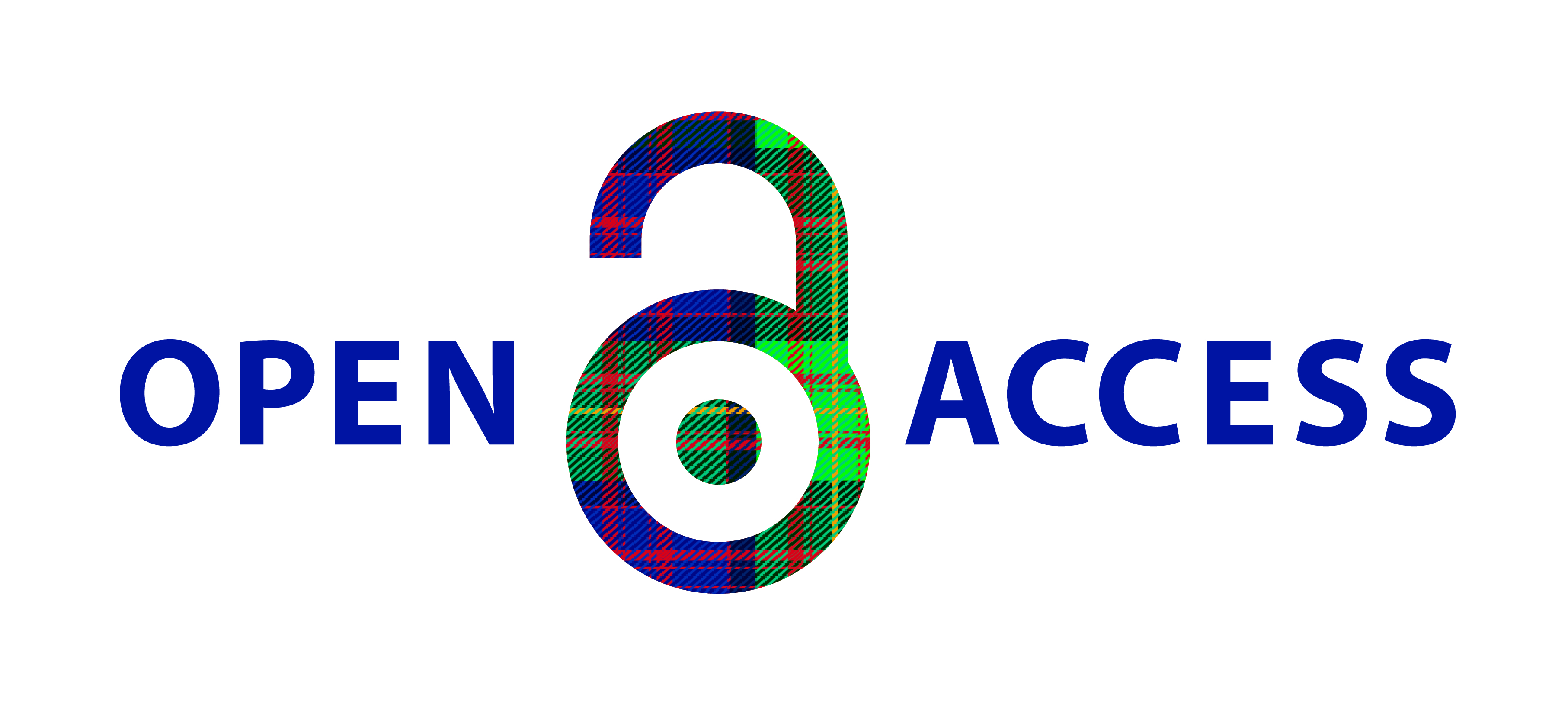 Join the CMU Libraries for Open Access Fun!
Trivia Contest
Test your Open Access knowledge and try the Open Access Week 2022 Trivia.
Meme Contest
Create and submit a meme related to Open Access, Open Science, or Open Education. Small prizes for the top three memes! Review contest rules and submit your meme here.
Make an Open Access Button
Stop by Hunt Library between 12-2pm on Wednesday, October 26 to create an Open Access related button.
---
September Issue Recap
Data Office Hours
Every Wednesday, from 12-3 pm, in the Sorrells Library Den, located on the fourth floor of Wean Hall, is Data office hours! These office hours provide drop-in consultations to students, staff, faculty, and researchers in Pittsburgh. Library specialists are available to help at any point across the research data lifecycle, which includes data curation, data management, data analysis, coding in R and Python, data sharing, and scholarly communications. Virtual appointments are also available!
Collaborative and Reproducible Notebooks
Check out Dr. Chasz Griego's, Open Science PostDoctoral Associate, article on Collaborative and Reproducible Notebooks. Dr. Griego gives readers a brief introduction and his thoughts on the following notebooks: Jupyter & Google Colab, Kaggle, Deep Note & Code Ocean.
Fall Workshops
Quick, go tell your friends about our Upcoming Workshops!
Workshops with Invited Speakers:
NIH Data Management and Sharing Policies
NIH recently updated its policy around data management and sharing. Currently, there are two separate protocols, one for applications for receipt dates before January 25, 2023, and another for applications for receipt dates on/after January 25, 2023.
In June, the Campus Research and Computing Consortium (CaRCC) held a Researcher Facing workshop addressing aspects of the new NIH mandate (click to access the full recording and the documents).
---
For more information, contact Open Science Project Coordinator Lencia Beltran.
Feature image by Elisa Calvet on Unsplash.