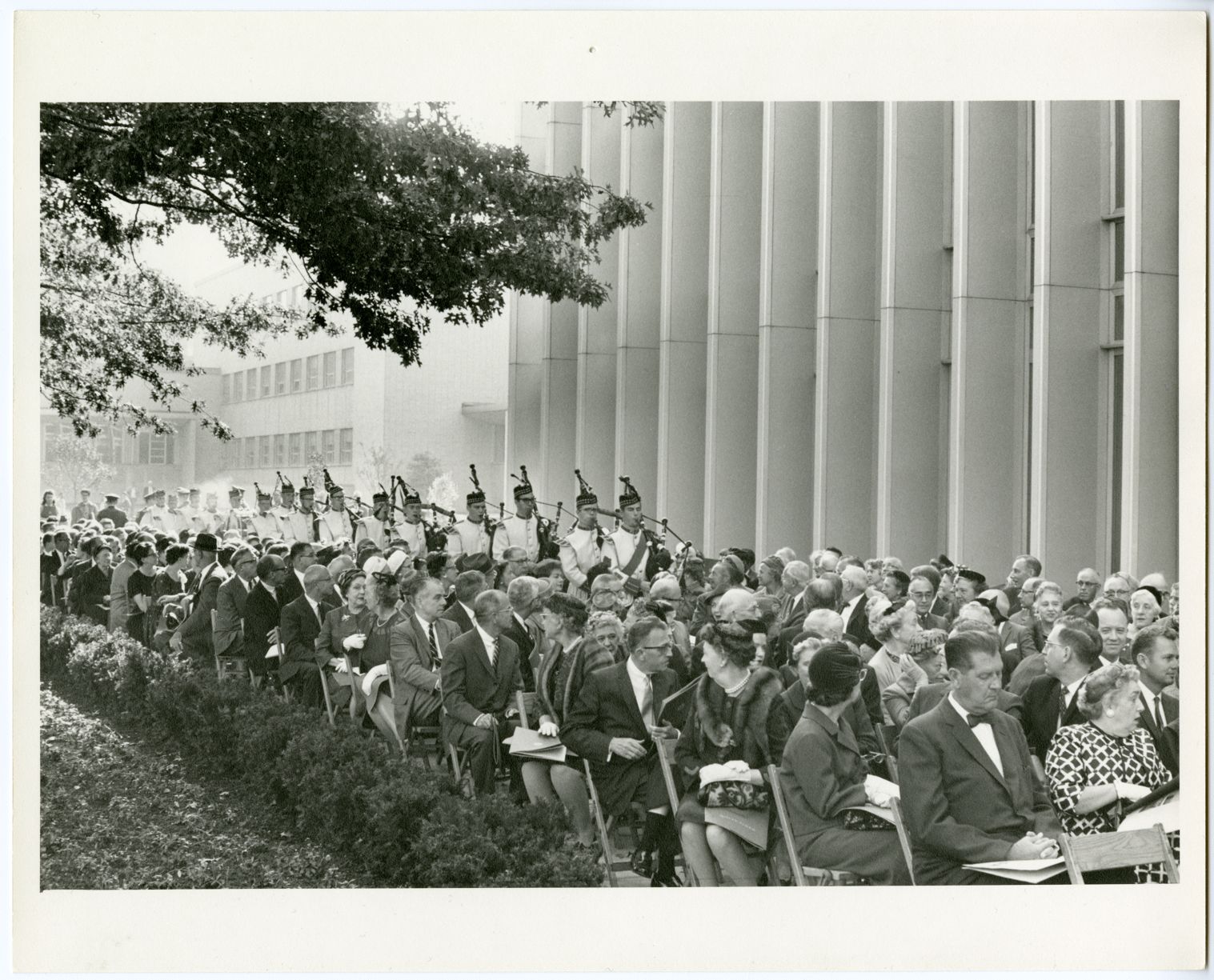 Here at Carnegie Mellon University Libraries, we celebrate the many contributions of the faculty and staff who make the Libraries the destination for scholarly information, creative inquiry, and intellectual collaboration across disciplines, propelling the significance, reach, and impact of the university.
---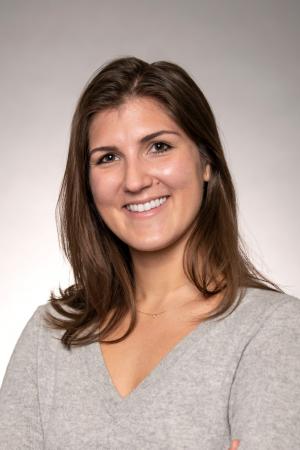 Psychology and Social & Decision Sciences Liaison Librarian Emily Bongiovanni has co-authored an open education resource (OER) book, titled "Navigating the Research Lifecycle for the Modern Researcher." This book meets the needs of early career researchers, and the educators who work with them, by providing tools, instruction, support, and practice navigating the research lifecycle successfully. The development of this book has been done through OE4BW (Open Education for a Better World), which is an OER program to support open education in relation to the UN's Sustainable Development Goals.
---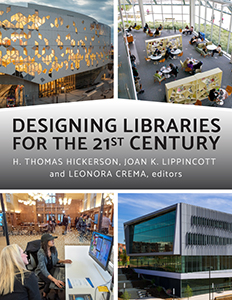 Associate Dean of Research and Innovation Brian Mathews published a chapter in the book "Designing Libraries for the 21st Century."
---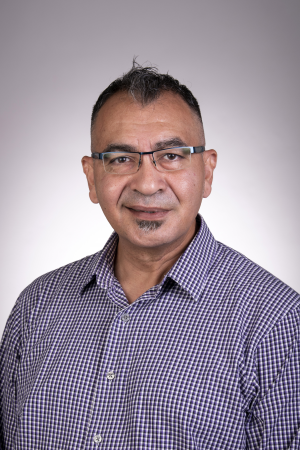 In September, First Year Writing Support and OER Specialist Ethan Pullman was awarded an OER certificate for successful completion of the Open Education Network's Certificate in OER Librarianship.
---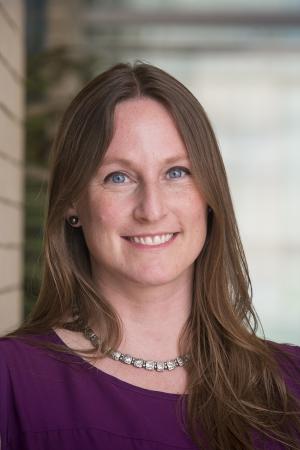 Simon Initiative Liaison Librarian Lauren Herckis has submitted a grant proposal to the National Science Foundation, entitled "Collaborative Research: CCRI: NEW: CLASSEE.cloud: Continuous Large Scale Software Engineering Experimentation in the Cloud," developed with colleagues in the Institute for Social Research. The project would develop reusable workflows for continuous large-scale software engineering experimentation in the cloud, expand CMU Open Science infrastructure, and accelerate software engineering research and experimentation.
In addition, Herckis and colleagues have been granted a National Science Foundation award for a research project on the Future of Work at the Human-Technology Frontier, entitled "A New Bridge to the Digital Economy: Integrated AI-Augmented Learning and Collaboration." This three-year, $1.8 million project will explore the extent to which intelligent tutoring systems, computer-supported collaborative learning systems, and example-based learning increase subject mastery, decrease the time needed to achieve it, and enable a wider range of learners to succeed. The project will produce transformational educational experiences which can be used at Carnegie Mellon and other institutions around the world.
Herckis also presented research at the 3rd International KLEE Workshop on Symbolic Execution in September. The research, entitled, "Enabling Continuous Large Scale Software Engineering Experimentation in the Cloud," was conducted collaboratively with colleagues in the Institute for Software Research and Northeastern University.
---
Feature image from the 1961 Hunt Library Dedication, found in CMU Digital Collections.