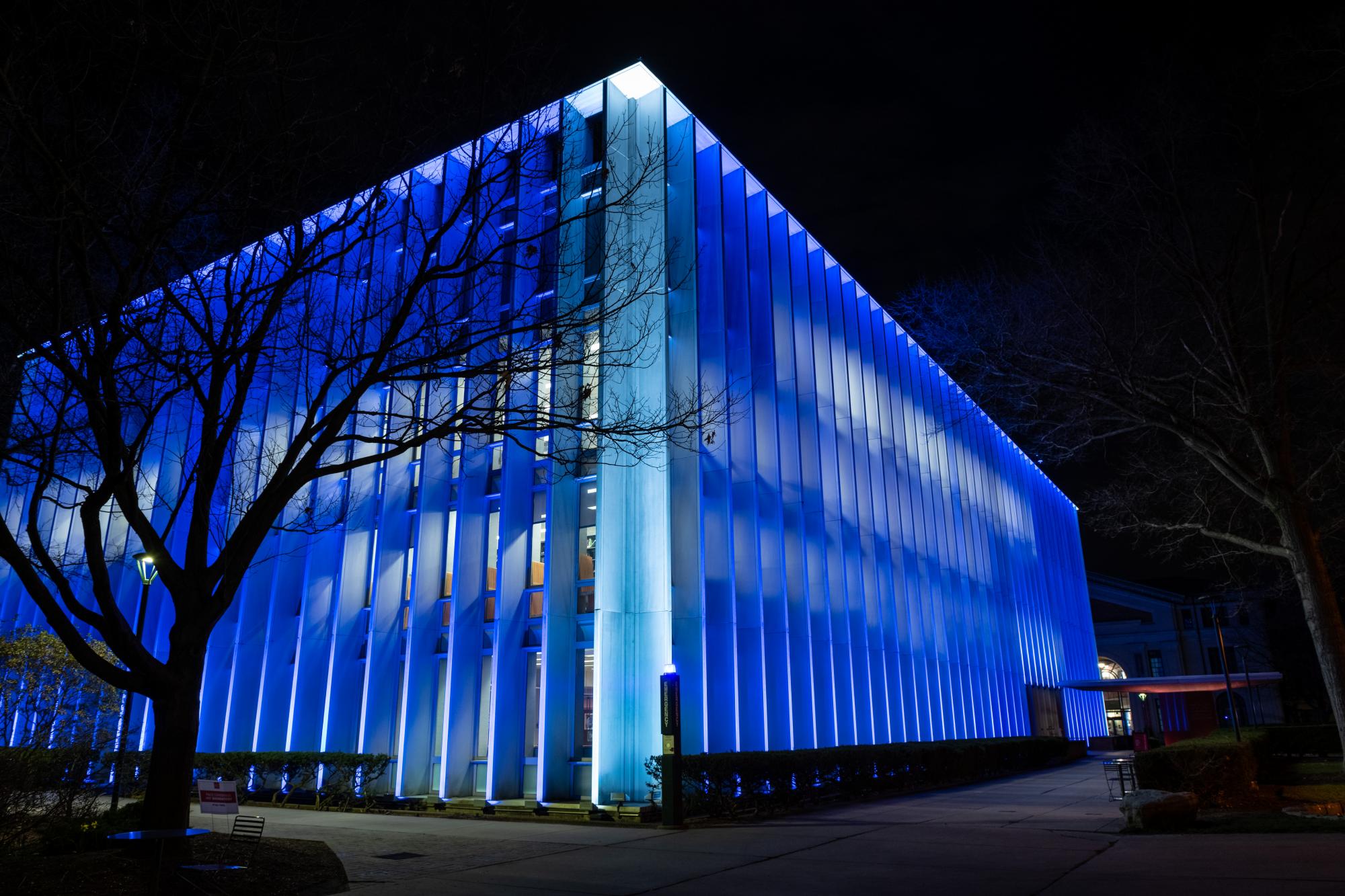 We celebrate the many contributions of the Libraries' faculty and staff who make the Carnegie Mellon University Libraries the destination for scholarly information, creative inquiry and intellectual collaboration across disciplines, propelling the significance, reach and impact of the university.
---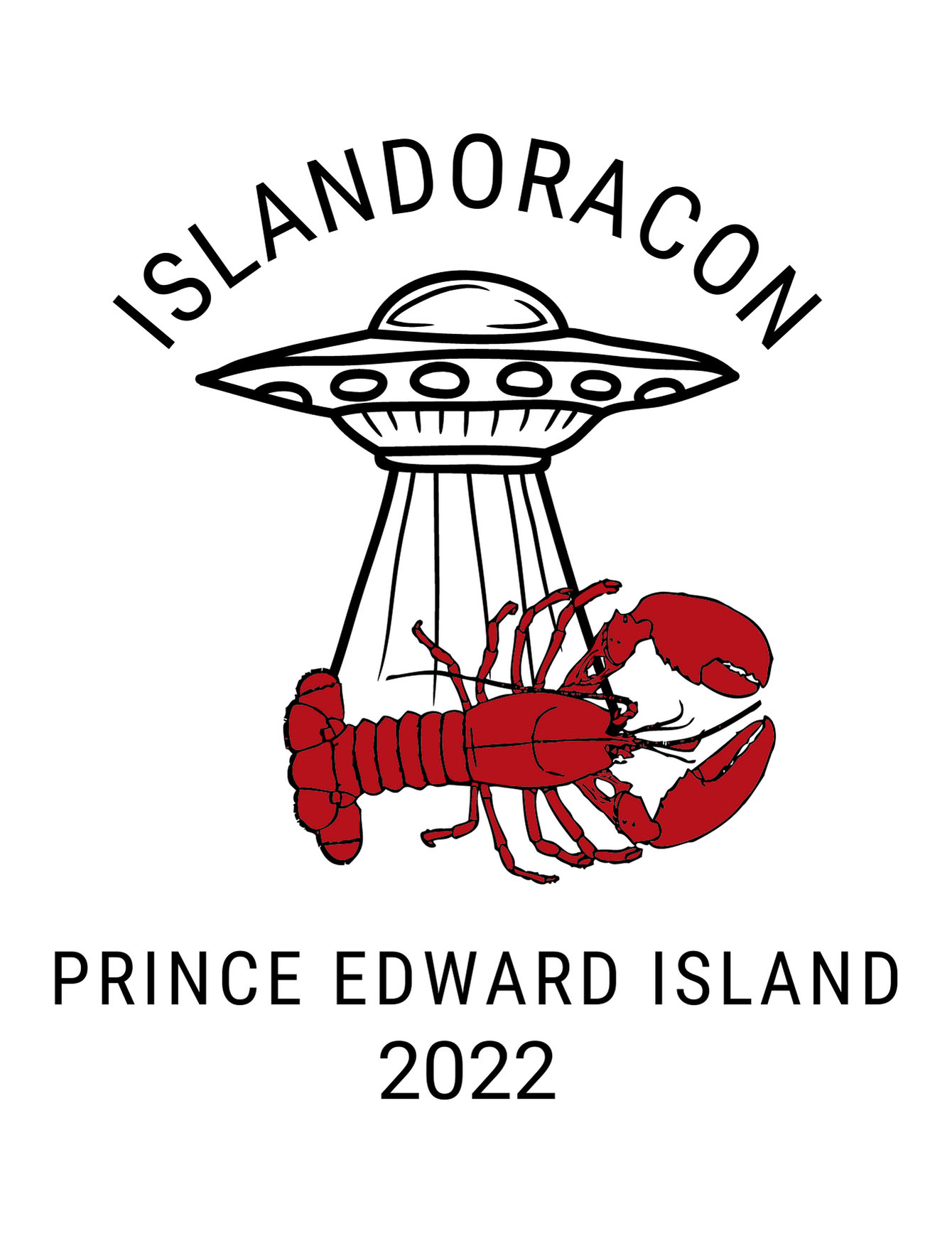 Angelina Crowe, with the help of Julia Corrin, has won the t-shirt logo design for IslandoraCon 2022. The t-shirts were given to those attending the conference in person. The theme for the conference was "Back to the Mothership" and the logo consists of a lobster being abducted by a spaceship.
---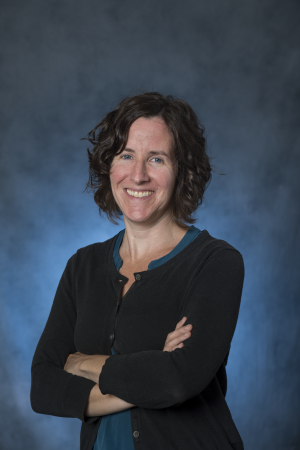 Sarah Young provided methodological expertise for a recently published online toolkit to help policy-makers make evidence-informed decisions about policy interventions for preventing mass atrocities and genocide. She worked closely with researchers at the US Holocaust Memorial Museum's Simon-Skjodt Center for the Prevention of Genocide, developing search strategies across a range of sources and topics to systematically identify relevant research for the toolkit.
---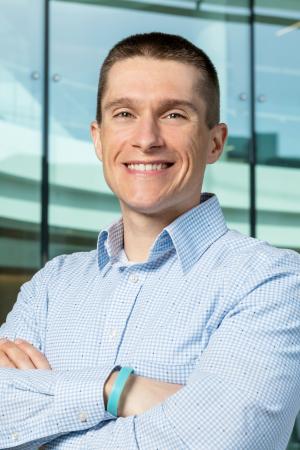 Ryan Splenda was a panelist and presented at the 2022 Special Libraries Association (SLA) Conference. This session was hosted by the SLA Chemistry Community. Other panelists included librarians and information specialists in the academic and corporate world.
---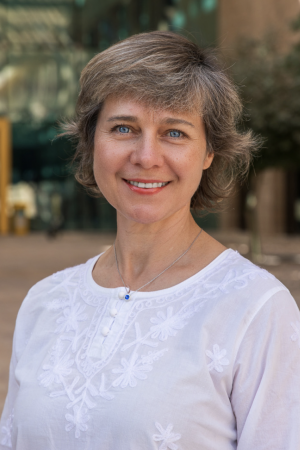 Tatiana Usova gave a conference presentation at LIBER 2022 called, "Careers Library: Unconventional Collaboration to Boost Learning."