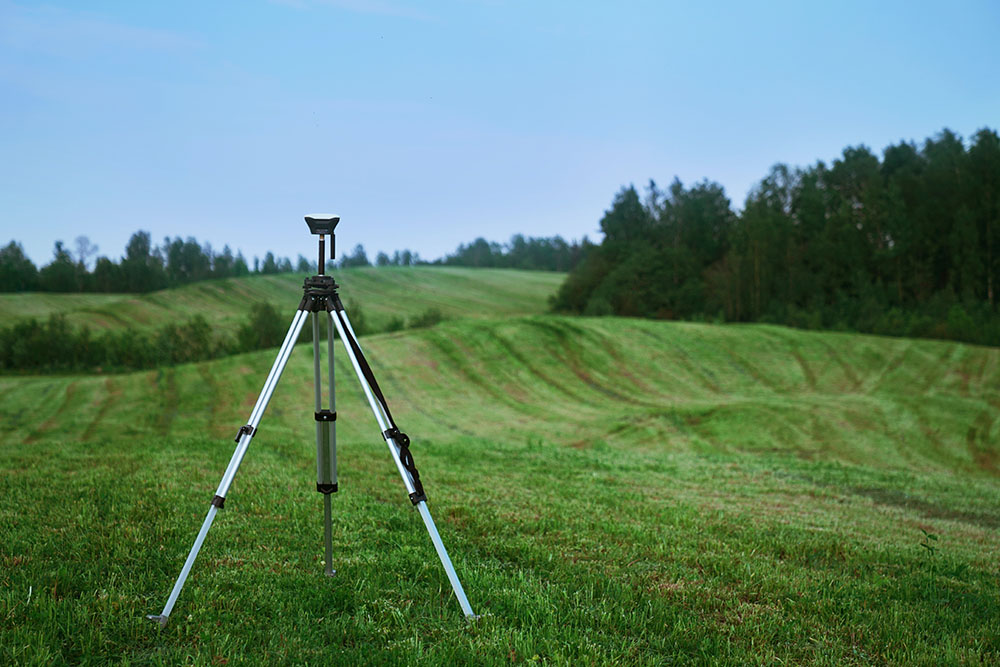 Since this blog's inception in 2019, a recurring topic I've explored in Tartan Datascapes is the fear and insecurity that we can experience with working with data. I myself am someone who still struggles with having confidence in analyzing data and writing code, and in my work at CMU Libraries, I work with many members of our campus community who share these struggles in their data journey. One of the most rewarding things about my job here is being able to help empower others to find opportunities in data skill development and advance their data journey in an affirming, supportive environment. So, you can imagine my excitement when I learned about some upcoming workshops at CMU Libraries that allow for data skills development in an open, flexible environment! In the September issue of Tartan Datascapes, I had the honor of chatting with Patrick Campbell, Project Coordinator for the Open Science and Data Collaborations program at CMU Libraries, about his interest in bringing citizen science opportunities to the CMU community.
So first, what is citizen science? Citizen science involves the public in scientific research opportunities, utilizing crowdsourcing and local knowledge to help accelerate scientific inquiry and advancement. Patrick first became interested in citizen science as a volunteer tour guide at an ecolodge in Costa Rica, giving tours of local ecosystems to international tourists. This experience eventually led him to managing his own volunteer program in the Peruvian Amazon, where in his recruitment of volunteers he saw a variety of backgrounds and science familiarity among interested applicants. Over time, the concept of citizen science began to crystallize as a way to bring people together to solve different problems within a scientific space.
An example project that Patrick managed through his program involved volunteers sorting into teams around what animal group they were most interested in, such as birds, mammals, reptiles and amphibians, etc. Then, volunteers go out into a geographic location and identify the animals they observe, noting important context in the environmental conditions at the time of observation, including the weather, the habitat type, the animal's behavior, etc. Experiences such as this create opportunities for volunteers to develop their skills in collecting both quantitative and qualitative data while simultaneously taking part in important scientific inquiry.
Not only do projects such as this sound really fun, but they can be a great place for someone to explore their comfort (or lack of comfort!) around data. Patrick notes that these citizen science opportunities are created with folks who may be insecure around data in mind! Zero skill level is required to take part in these experiences and participants can expect to receive helpful training and encouragement in a collaborative environment!
Now, as a data management aficionado, I would be remiss if I didn't ask about how data management comes into play during citizen science projects, especially when multiple people are collaborating in collecting data! Like in all research endeavors, Patrick reiterates that data management is extremely important in citizen science, even noting that "what distinguishes a good citizen science project from a bad one is the care and attention the project's managers invest in data management." Data management helps determine the quality of the project and its products, and many volunteers in citizen science projects can expect to receive at least some basic training in data management principles for the projects they are working on.
Are you feeling excited about getting involved in some citizen science projects and working on your data skills? Patrick is excited about bringing citizen science opportunities to the CMU community, with the high-level goals of exposing people to the diversity of opportunities that exist in citizen science. He frames these opportunities as a "science sandbox" which can reinvigorate a childlike curiosity and natural motivation to ask questions and explore. On September 16th he hosted a citizen science workshop at CMU Libraries which explored humanitarian mapping in the crowdsourcing platform Open Street Map, and is offering an additional citizen science workshop on Thursday, September 30th from 2-4 pm EST which allows participants to engage with Foldit, a computer game involving solving puzzles to contribute to biochemistry research around protein folding. Registration is still open!
Not able to make this upcoming event but still want to get involved in this space? Patrick is excited to share that there are many other aspirations for future workshops, including an urban ethnobotany project with Shaver's Creek Environmental Center, a balloon mapping project with Public Lab, and a demo of collaborative science in an open co-lab setting in partnership with the Sensorica open value network. As a part of the Open Science and Data Collaborations program at CMU Libraries, he's also soliciting requests and recommendations from students, staff, and faculty on projects they'd like to explore or host. If you're interested in keeping tabs on this space or getting involved, feel free to check out Patrick's Citizen Science Libguide and subscribe to the Open Science and Data Collaborations program newsletter!
Are you a member of the CMU community working with data in fun, unique ways? Interested in being featured in a future issue of Tartan Datascapes? Please fill out our webform to submit your information and we'll be in touch!
by Hannah Gunderman, Data, Gaming, and Popular Culture Librarian
Photo by Jeremy Bishop on Unsplash.