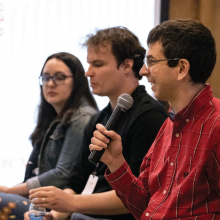 Open Science & Data Collaborations (OSDC) is a University Libraries program supporting collaborative, transparent, openly accessible, and reproducible research across all disciplines at Carnegie Mellon University. We recognize that having well documented and automated research workflows, code, and datasets is essential to making research more interdisciplinary, efficient, and reusable as well as allowing researchers to leverage data science techniques.
This program provides services and infrastructure for open research at CMU through digital tools, training opportunities for research tools and practices, collaboration opportunities on data science projects, special events and advocacy, and a team of experts available as research consultants and collaborators.
Tools
Trainings
Carpentries Workshops – 2-day introductions to scientific computing with R and Python
Libraries Workshops – local workshops on getting started with research tools from Mendeley to Jupyter and research practices from literature searching to data management
Collaborations
Data Collaborations Lab (dataCoLAB) — We match up researchers who want help with their datasets with consultants who have data and computer science skills, and create opportunities for people with different technical and disciplinary backgrounds to work together, following best practices that enhance reproducibility. 
Hackathons and workshops on reproducible science - find events on the Libraries calendar.
Primary Contact(s)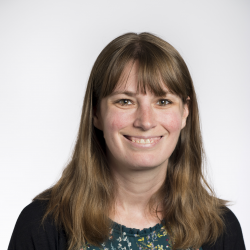 Librarian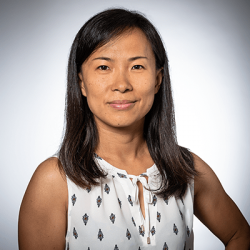 Librarian/ Program Director for Open Science & Data Collaborations
Manage Information & Data
Work with our specialists to evaluate, select, and implement the tools to organize your data and keep your project on track.