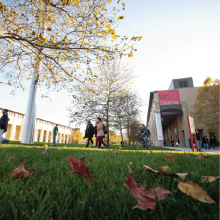 Research Metrics is the measurement of the impact of published research based on various metrics. This guide introduces the Carnegie Mellon University community to available research metrics resources and the often baffling measures that academia encounters. Knowing the impact of their research can be helpful to the researcher in many ways: to support applications for tenure or promotion; show broad impact for grants and other funding application; quantify, and learn how their research is being used; identify other researchers that are citing their work and identify potential collaborators.
Service Details
We can help you:
Learn the overall impact of your work
Analyze your and your department's research impact
Track your research work in social media
Enhance the visibility of your research
Learn more in the Research Metrics Research Guide.
Primary Contact(s)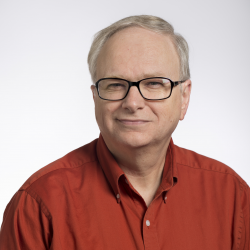 Associate Dean for Faculty/Principal Librarian
Measure Impact & Manage Your Digital Identity
Identify when and where your research has been cited, as well as the scope of its reach.
Track social media reach of individual publications with Altmetric Explorer.
Register for the major bibliometric databases to manage your identity as an author.
Consult with a librarian to develop your faculty profile for publications in Elements, a tool that tracks your research output for easier reporting.