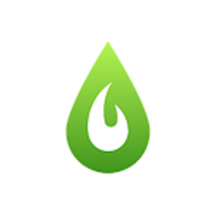 LibKey Nomad is a browser extension that facilitates access to the Libraries' full text resources as you find research on the web. LibKey Nomad provides one-click access to full text from websites like PubMed, Wikipedia and publisher pages.
Getting Started
Go to the Download LibKey Nomad website.
Click on the icon for your browser of choice and follow the prompts to add the extension. Currently, LibKey Nomad is available for the following browsers:
a. Google Chrome
b. Firefox
c. Microsoft Edge
d. Brave
e. Vivaldi
f. Safari
Choose Carnegie Mellon University as your institution.
Service Details
Look for the LibKey Nomad button on websites with article information, like PubMed, Wikipedia, and publisher websites. You may see one of following icons:
LibKey Nomad does not require account creation. For more about LibKey's privacy policy, visit the Third Iron privacy policy page.
Download PDF: The CMU Libraries has this item and you can download the full-text PDF with one click.
Article Link: The CMU Libraries has this item and you'll be directed to the article page where you can download the full text.
Access Options: The CMU Libraries may not have access to this item, but you'll be directed to the catalog where you can make a request via Interlibrary Loan.
Primary Contact(s)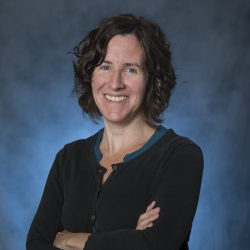 Principal Librarian
Manage Information & Data
Work with our specialists to evaluate, select, and implement the tools to organize your data and keep your project on track.