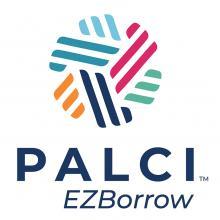 If your materials are unavailable from the CMU Libraries, you may be able to borrow them from another library using EZBorrow, a consortium of 60+ academic libraries. Requested items typically take 3-5 business days to arrive and are loaned for a maximum of 16 weeks.
Getting Started
Log in using the university's single sign-on (CMU web log in)
Search for the book you're looking for.
In the results page, click on the book you want.
In the book record, look for the request option.
Select a pickup location.
Click Request.
After you click Request, you should see a message that says "Your request has been submitted to EZBorrow."
When the item is available for pickup, you'll receive an email letting you know.
Primary Contact(s)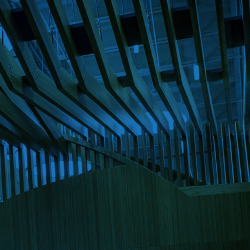 Library Associate/Reserves Specialist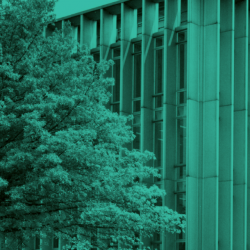 Overnight Library Assistant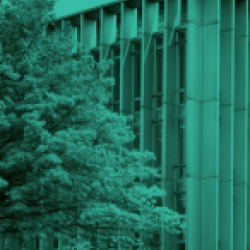 Access Services Manager
Discover Your Research Topic
Discover and refine your research topic with resources that connect you with specialists and databases.