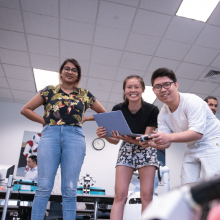 The Libraries is dedicated to advancing research and teaching involving humanities data sources in digital humanities and humanities analytics. We offer a range of disciplinary foci and provide consultations on a variety of data-focused topics in digital humanities research, including data curation and preservation, data modeling, data visualization, data science, GIS data modeling and visualization, machine learning, and text, network, and temporal analysis.
Service Details
Learn more in the Digital Humanities Research Guides.
Primary Contact(s)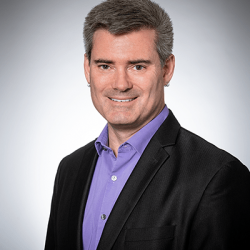 Digital Scholarship Strategist
Discover Your Research Topic
Discover and refine your research topic with resources that connect you with specialists and databases.