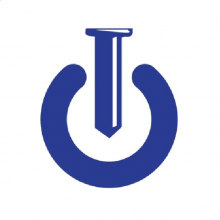 Software Carpentry is a non-profit organization that teaches basic computing skills to researchers. Workshops are designed for attendees that want to learn foundational computing skills, including automation of workflows, version control of code and files, and basic programming in Python or R.
The workshops are hands-on and interactive, with an emphasis on building practical skills and confidence to learn more programming. All Software Carpentry instructors are volunteers who have been trained in the pedagogy of computing. This voluntary ethos, as well as open-source lessons and instruction through hands-on examples, is at the core of the Software Carpentry model. The Libraries became institutional members of the Carpentries in September 2018, which allows Libraries employees to organize workshops with instructors from across the country and provides an opportunity for faculty and staff to participate in instructor training. 

Offering software and data carpentry workshops is one way the Libraries is expanding support for Open Science and Research Data at CMU. The Libraries' research specialists and departmental librarians are focused on expanding research support through digital tools, web resources, trainings, and consultations. Offering core computing skills to the CMU community through Software and Data Carpentry is key to that mission.
Related Story: Building a Skillset with Software Carpentry
Primary Contact(s)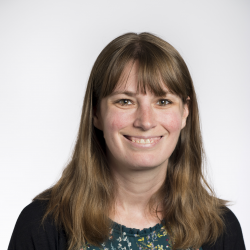 Open Science Program Director/Librarian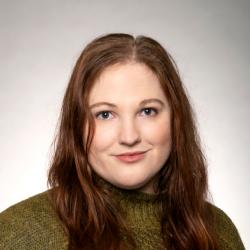 Data Curation, Visualization, and GIS Specialist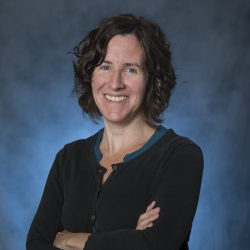 Principal Librarian
Enhance Your Teaching
Advise your students about research methods and resources that enhance their learning inside and outside the classroom, unlocking your teaching potential.