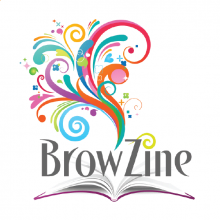 BrowZine displays recent issues of scholarly journals on your computer or mobile device for easy browsing. It brings journal content together from multiple publishers and platforms into a single interface. You can save your favorite journals, view the tables of contents, annotate and read or save articles.
Getting Started
Visit the BrowZine website or download the app. 
When you open BrowZine for the first time, you'll see a list of schools—select Carnegie Mellon.
Log in with your Andrew ID and password.  You should only need to do this once.
Select subject areas and start browsing.
Discover Your Research Topic
Discover and refine your research topic with resources that connect you with specialists and databases.