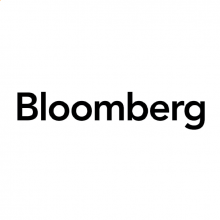 Bloomberg is a powerful and flexible platform for financial professionals that brings together real-time data on all market, news and research, analytics, and communication tools. You can find Bloomberg Terminals at the Tepper School of Business, Hunt Library, and Sorrells Library. For more information about the Library's Bloomberg Terminals, creating a Bloomberg account, and more, please visit the Bloomberg Research Guide.
Tepper Locations
Tepper has two functional Bloomberg terminals. Please see the Tepper Computing Group to figure out their whereabouts (they moves from time-to-time). Access is limited to Tepper faculty, staff and students, but we'll be happy to consider exceptions from across campus, the extent to which capacity allows. All interested users should contact the Tepper computing group for access instructions.  
 
Hunt Library Location
Hunt Library has one Bloomberg terminal. Please contact Hunt Library personnel for location and access policies.
Sorrells Library Location
In addition, Sorrells Library has a Bloomberg terminal. Please contact Sorrells Library personnel for location and access policies.
Primary Contact(s)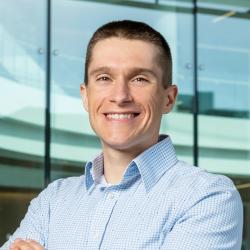 Librarian
Enhance Your Teaching
Advise your students about research methods and resources that enhance their learning inside and outside the classroom, unlocking your teaching potential.