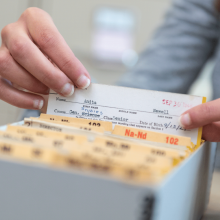 As a center for research and creativity, the University Archives promote translational and innovative uses of primary sources. We inspire our community to seek knowledge of the past, tell stories from university history, and advance research using our collections, demonstrating Carnegie Mellon's continuous impact on society. Learn more about archives research at the University Archives.
Primary Contact(s)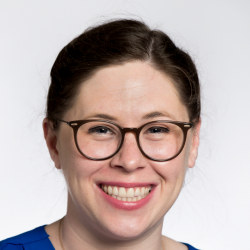 University Archivist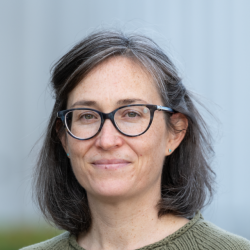 Project Archivist
Archivist and Director of the Oral History Program
Discover Your Research Topic
Discover and refine your research topic with resources that connect you with specialists and databases.