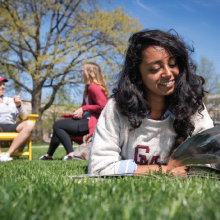 The Libraries offer a number of ways to help you fund open access publishing, from providing funding to maintaining memberships that will help you pay less to publish your research. The Libraries maintains an Article Processing Charge (APC) fund to support our CMU authors who wish to publish open access. Eligibility criteria apply. Learn more in the APC Fund Research Guide.
Getting Started
The Libraries APC Fund supports publishing in fully open access journals, and will cover 80% of the APC up to a maximum of $1500 per article. Maximum funding per requesting author per fiscal year is $3000.
When requesting APC funding from the Libraries, you will need to provide a copy of the publisher's invoice (in USD, preferably) and a departmental Oracle account string to cover the APC balance not covered by the fund.
The Libraries pays the publisher directly on receipt of an approved request for funding with the publisher's invoice. We cannot retroactively reimburse authors or departments for an APC fund request made after an invoice is paid.
Primary Contact(s)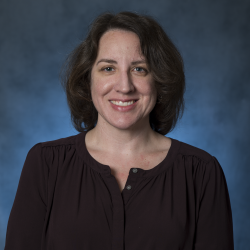 Institutional Repository Specialist
Find Funding & Collaborators
Uncover potential collaborators and the funding to support your project.