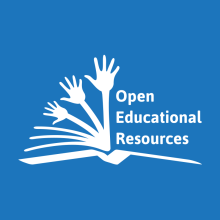 Open Educational Resources (OER) are free, openly licensed, and open-access teaching materials. OER reduce financial access barriers to students by lowering the costs of textbooks and course supplies, helping to make higher education more equitable and accessible. As openly licensed material, OER allow instructors to modify and enrich resources, giving instructors the ability to tailor materials to course needs that can increase student engagement.
Carnegie Mellon University Libraries promotes free or low-cost educational resources through increased outreach and programming that supports the exploration, identification, evaluation and creation of teaching and learning materials that are customizable, student-driven, and drive lasting educational experience. Please visit the OER guide to learn more or meet with us for support in adopting, adapting, or creating an OER.
Primary Contact(s)
Open Knowledge Librarian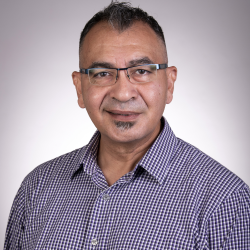 First Year Writing Support & Open Educational Resources Specialist
Enhance Your Teaching
Advise your students about research methods and resources that enhance their learning inside and outside the classroom, unlocking your teaching potential.