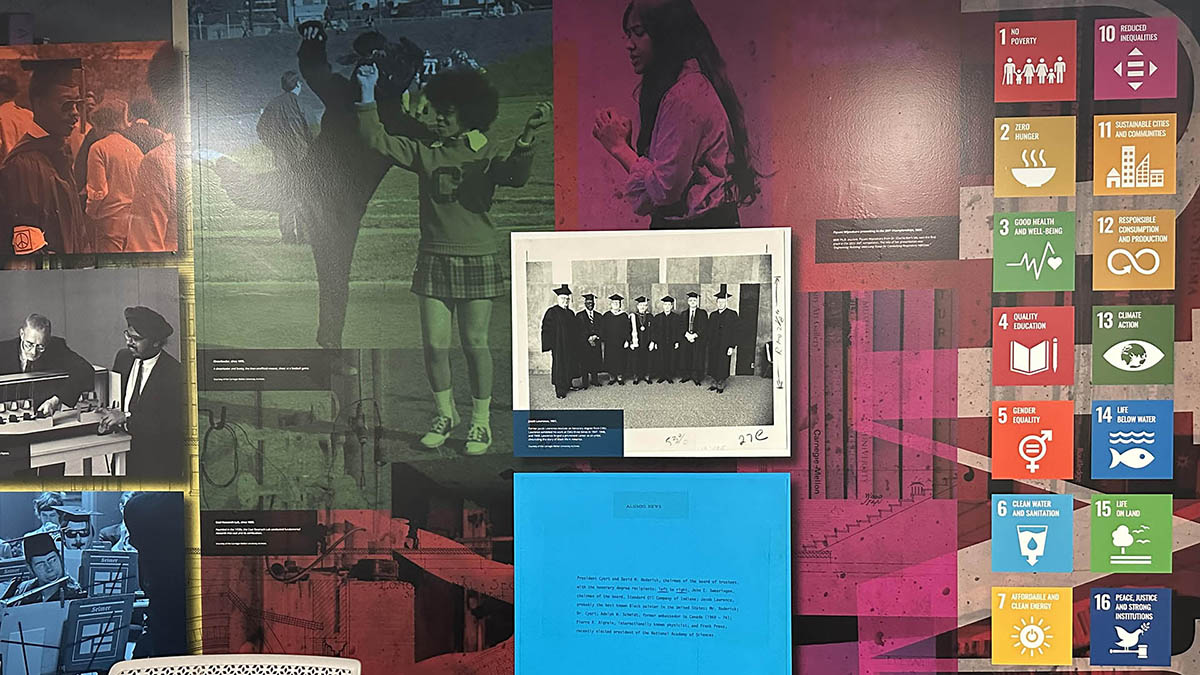 Download this Zoom background of the Sustainability Studio in Hunt Library.
After a successful spring semester of community engagement and programming, the Sustainability Initiative is excited to expand our team. The 2023-2024 school year welcomes back last year's interns and introduces three new interns. This year we are redesigning the Sustainability Studio, helping conduct the Voluntary University Review, and creating engaging programming to connect people across campus. Check out our website and follow us on Instagram to keep up with our events.
---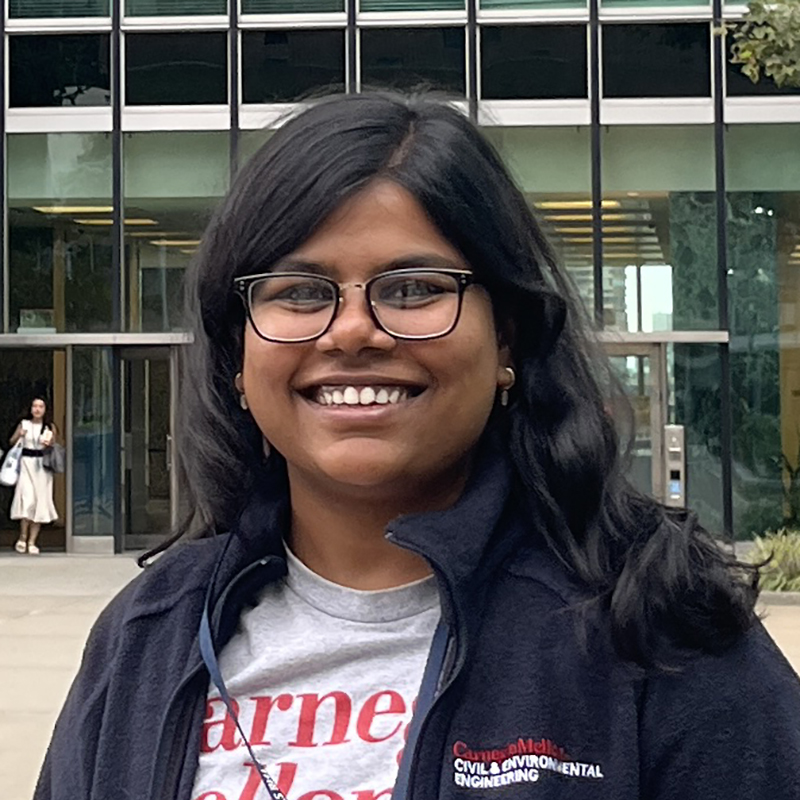 Ishwrya Achuthan Geetha is a masters student studying civil engineering in the College of Engineering. She's from Tamil Nadu, India, finishing up her last semester at CMU this fall, and returns as the data analytics intern. She is focused on modifying the existing Global Goal dashboard that launched last year. She wants this to be a tool for the campus community to be aware of activities and research related to the Global Goals, and find ways to get involved with them. She's most excited to brainstorm different ideas to classify the existing practices and research in order to create an easily accessible dashboard.
"Sustainability is not just about environmental concerns, but also encompasses social and economic dimensions. It is not just not specific to a single domain, but rather a way of living and practicing that could and should be inculcated in our everyday lives."
---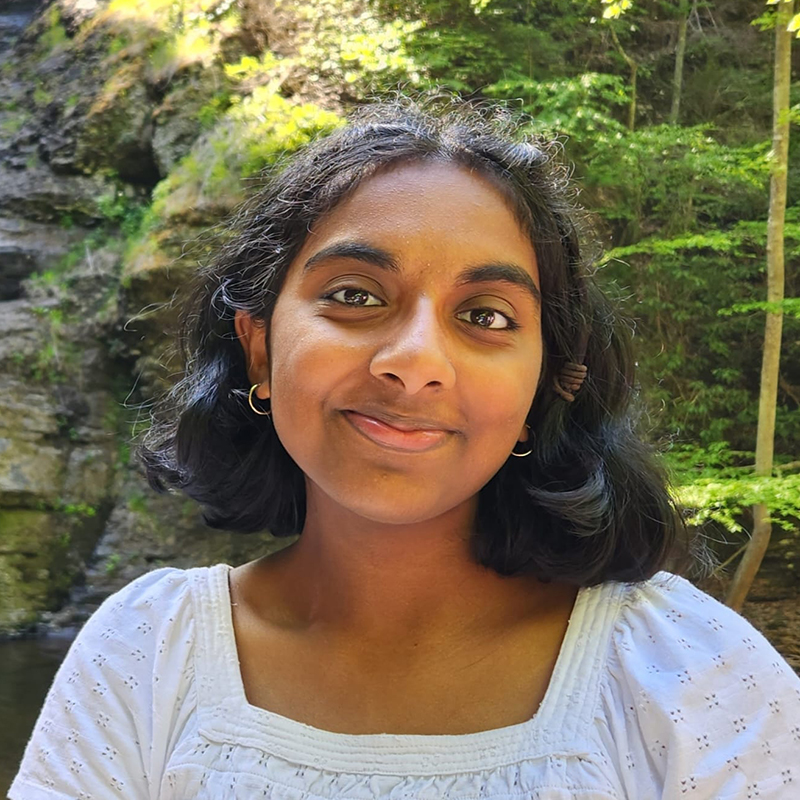 Purva Bommireddy is a junior from South Plainfield, New Jersey. She is double majoring in civil engineering and statistics & machine learning and will be the community engagement intern. In this role she plans to facilitate connections between CMU community organizations and the Sustainability Initiative. She wants to develop a program where students across disciplines can support local groups with a shared vision for sustainability.
"Sustainability is all about circular life cycles. Whether for water bottles or a distinguished research project, it's an approach to work that is impact-driven and rooted in restoration. The vision is to build resilient systems and communities. It prompts us to consider our education and career from the lens of socioeconomic and environmental justice."
---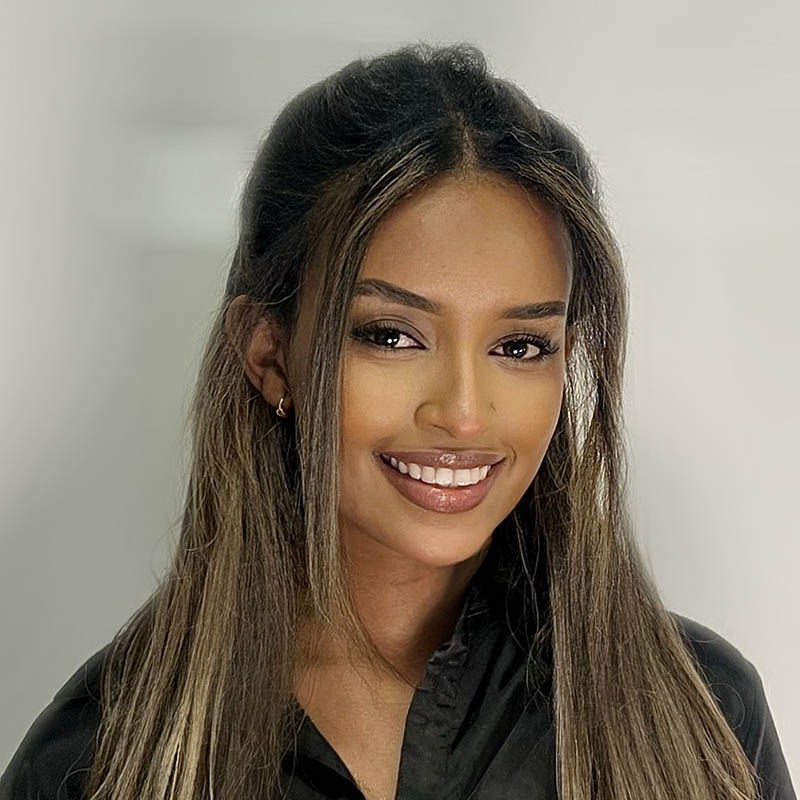 Bethel Endawoke is a masters student from Bahir Dar, Ethiopia. She is in Washington D.C. for the year as part of the public policy and management degree in Heinz College. She is serving as a Heinz College liaison where she works on engaging the Heinz College of Information Systems and Public Policy in the Sustainability Initiative's various programs while increasing awareness and student involvement in the Global Goals. This year, she is excited to bridge the Washington D.C. campus with the Sustainability Initiative.
"Having a sustainability liaison at the different colleges is essential to advance CMU's Sustainability Initiative across campus, because working towards a sustainable campus is a collective effort. As we think about building a sustainable world, we have to place equity at the center of the Global Goals."
---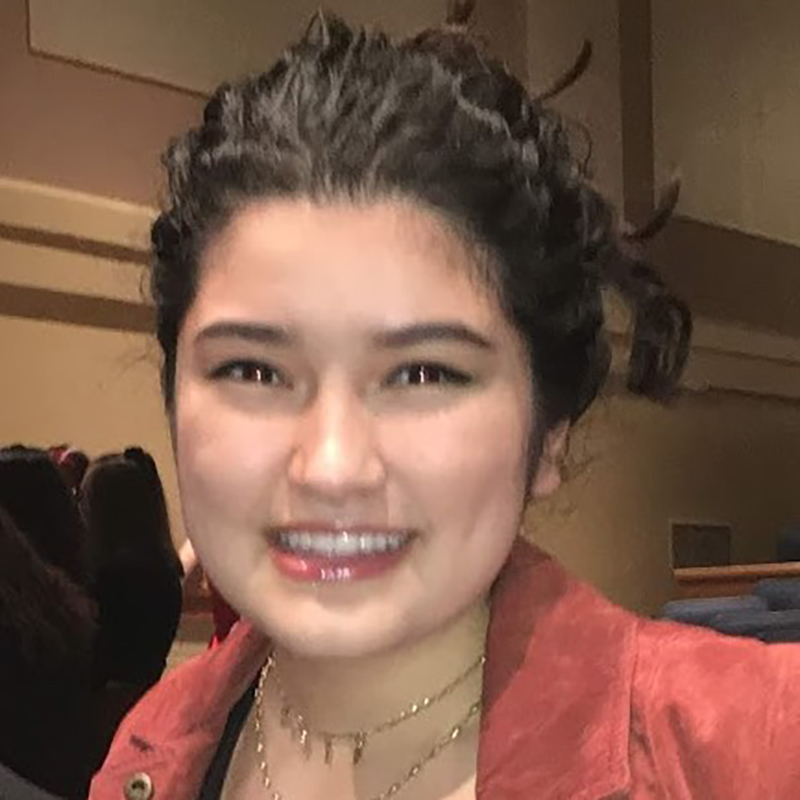 Cristina Goeller, a masters student studying public policy and management in Heinz College, will serve as the other Heinz College liaison based in Pittsburgh. From Long Beach, New York, she aims to create programming for the Sustainability Initiative that has major themes of equity across the public and private sector. She's looking forward to connecting with people across disciplines to see how all parts of CMU are working towards equitable development.
"Sustainability is not just about the environment. While taking care of our environment is a top priority for sustainable actions, we also have to look at the equitable development of communities and find ways to uplift those who have been historically disadvantaged."
---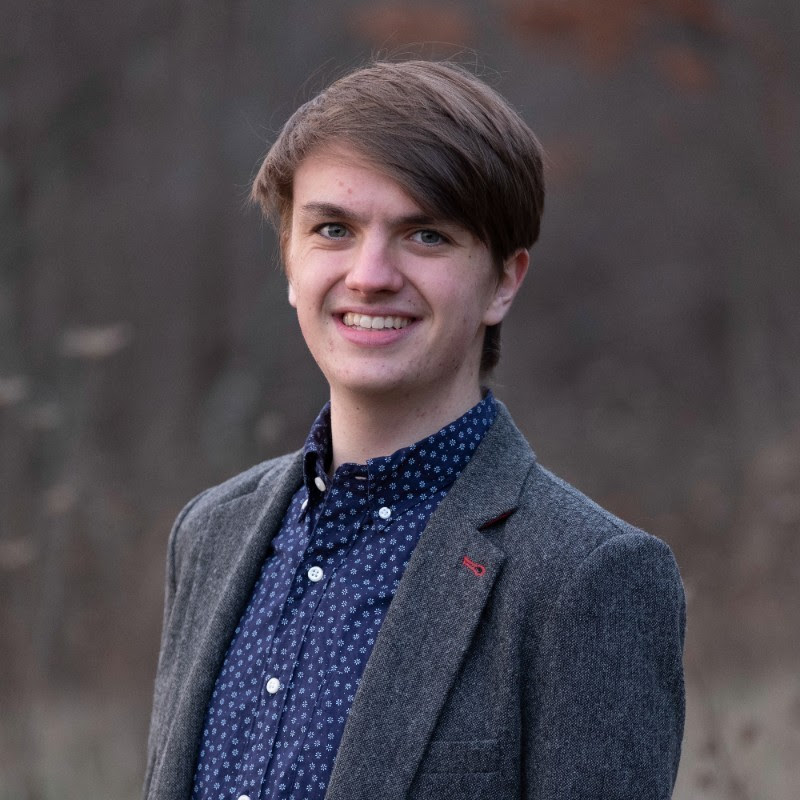 Camden Johnson is a junior studying chemistry in the Mellon College of Science. From Belmont, Massachusetts, he returns as the thematic programming intern where he will continue to design purposeful programming for the Sustainability Initiative. He wants CMU community members to understand the structure and function of our sustainability network and be able to connect their work to a broad definition of sustainability. This year he is excited to work with students to reinvent the voluntary university review as an important resource for the university.
"Sustainability includes all aspects of all people's lives. To identify what we need to change and how to change it in a way that is sustainable, we have to think critically when looking for a solution. Awareness of the layers of context surrounding sustainability challenges makes or breaks someone's understanding of them and their ability to create an effective solution."
---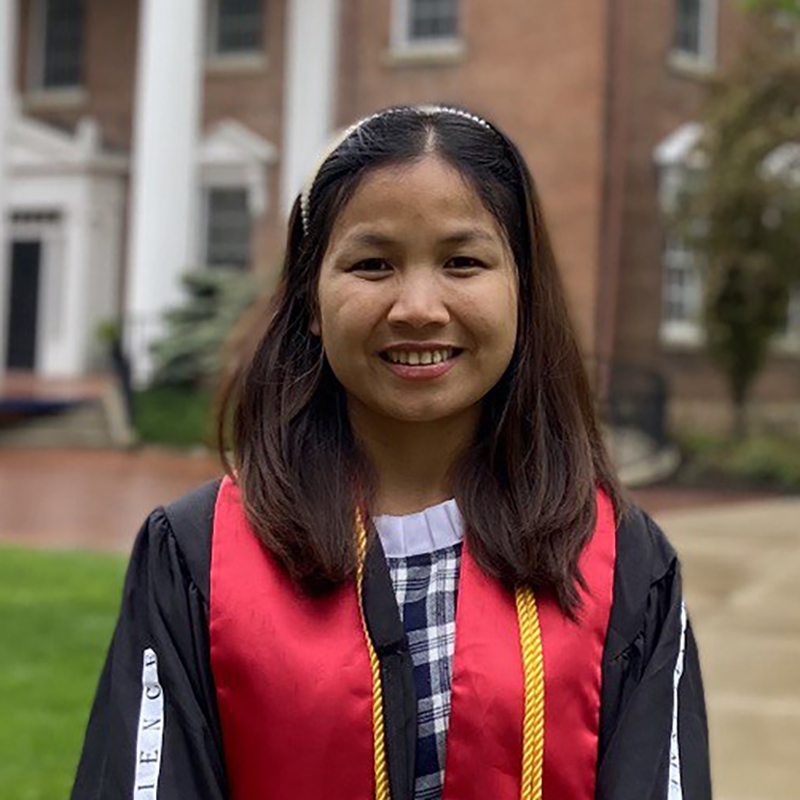 Phidor Kong is a masters student from Kampot, Cambodia studying public policy and management in Heinz College. She will act as the sustainability research intern, focusing on environmental policy and community engagement. She is looking forward to connecting with people from different disciplines and interests, and working together to promote sustainable development practices towards our Global Goals.
"Sustainability is not only about our future and the next generation but also about the present and us. It is not only a collective goal but also a platform for all individuals to work together based on their specialization. I believe it is our responsibility to act now."
---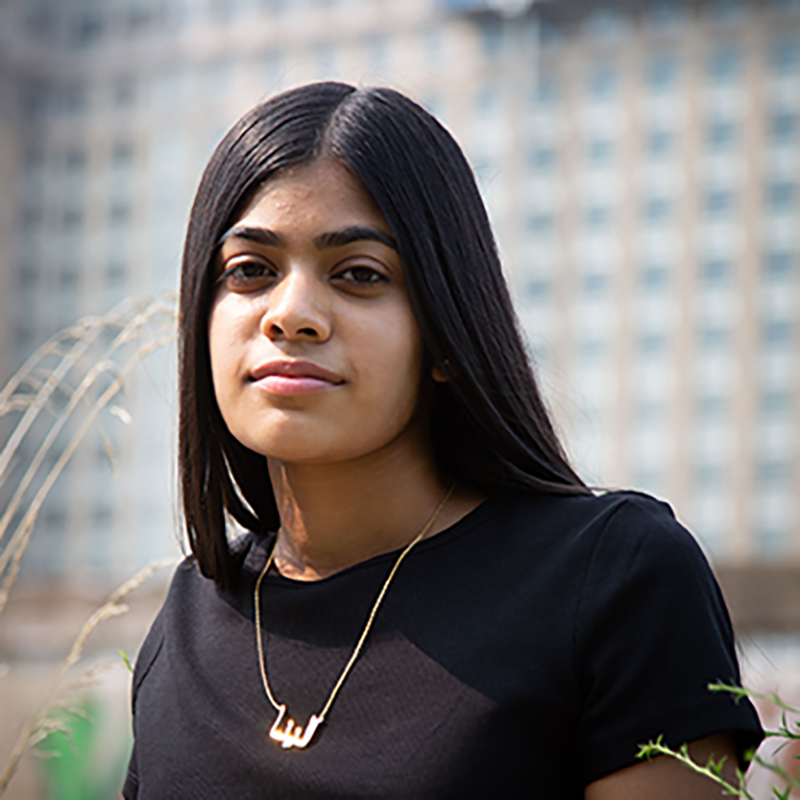 Aleena Siddiqui is a sophomore double majoring in materials science and engineering and environmental and sustainability studies. From Grosse Pointe, Michigan she will continue her work as the communications intern. She is focused on finding new and meaningful ways to engage with the campus community and sharing resources that allow others to think critically about how their work connects to the Global Goals. She is excited to bridge connections between student groups, staff, and faculty to strengthen our sustainability network.
"Although very important, sustainability is so much more than caring about the environment. Now is the time to educate ourselves, and find our roles, in addressing social and economic sustainability. Using the Global Goals as a framework, we can find solutions and make actionable change."
by Aleena Siddiqui