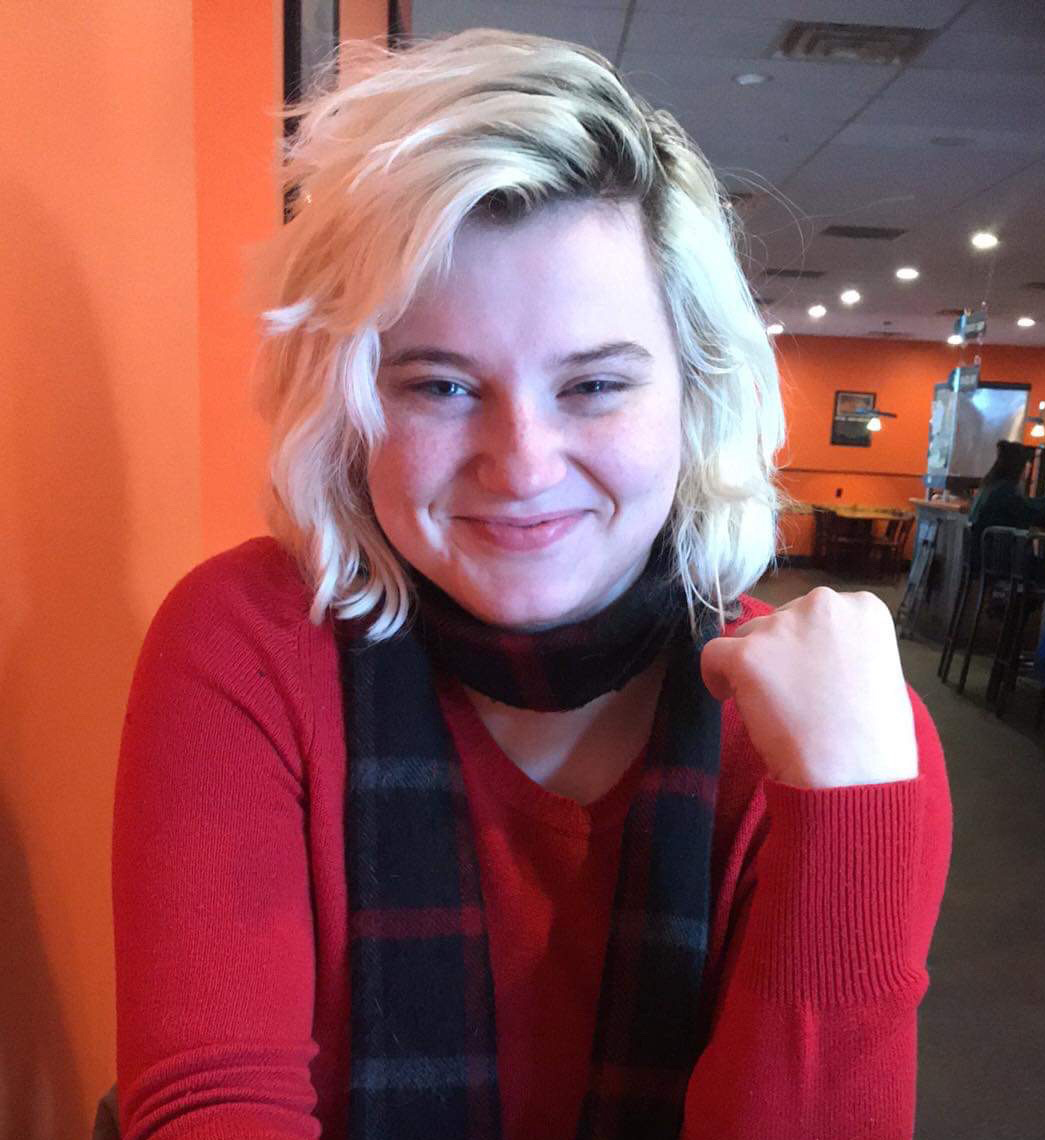 Please join us in welcoming Summer Phillips to the Carnegie Mellon University Libraries as the library assistant at the Roger Sorrells Engineering & Science Library. Prior to joining the Libraries, Summer was a graduate student and graduate teaching assistant at University of Tennessee, Knoxville where she got her degree in Information Sciences.
We asked Summer, who uses she/her/her's pronouns, a few questions about herself and her plans for her new role.
How has your prior experience prepared you for this role at the Carnegie Mellon University Libraries?
I dedicated a lot of my time in my grad program to academic librarianship. I knew that was the direction I wanted to go when I started my program, so I made sure to take classes that covered the fundamentals of academic libraries and the particulars of each area. Outside of the classroom, I took a practicum at the Carnegie of Homestead Library where most of my duties were access services related. I'm very excited to use what I've learned here at the Libraries.
What projects are you excited to tackle in your first few months?
One of my upcoming projects is going to be to help set up a new Mac at Sorrells Library, which I'm excited about because now my decision to be an Apple products person is finally useful. Another thing I'm excited about isn't exactly a project per say but once a week I make a trip to the Mellon Institute Library to check on the space, see if any books have been returned, make note of the gate count, etc. I think that library is a cool space so it's neat to get to make a trip there once a week.
What do you like to do outside of work?
I'm probably the most typical nerd you can imagine outside of work. I play dungeons and dragons, read comic books religiously, cosplay, play video games, and read novels. I sew and craft most of my own cosplays so that's by far my most time consuming but rewarding hobby. The only thing I don't really do is watch a lot of movies or tv shows because I find it very hard to stay interested in what I'm watching.