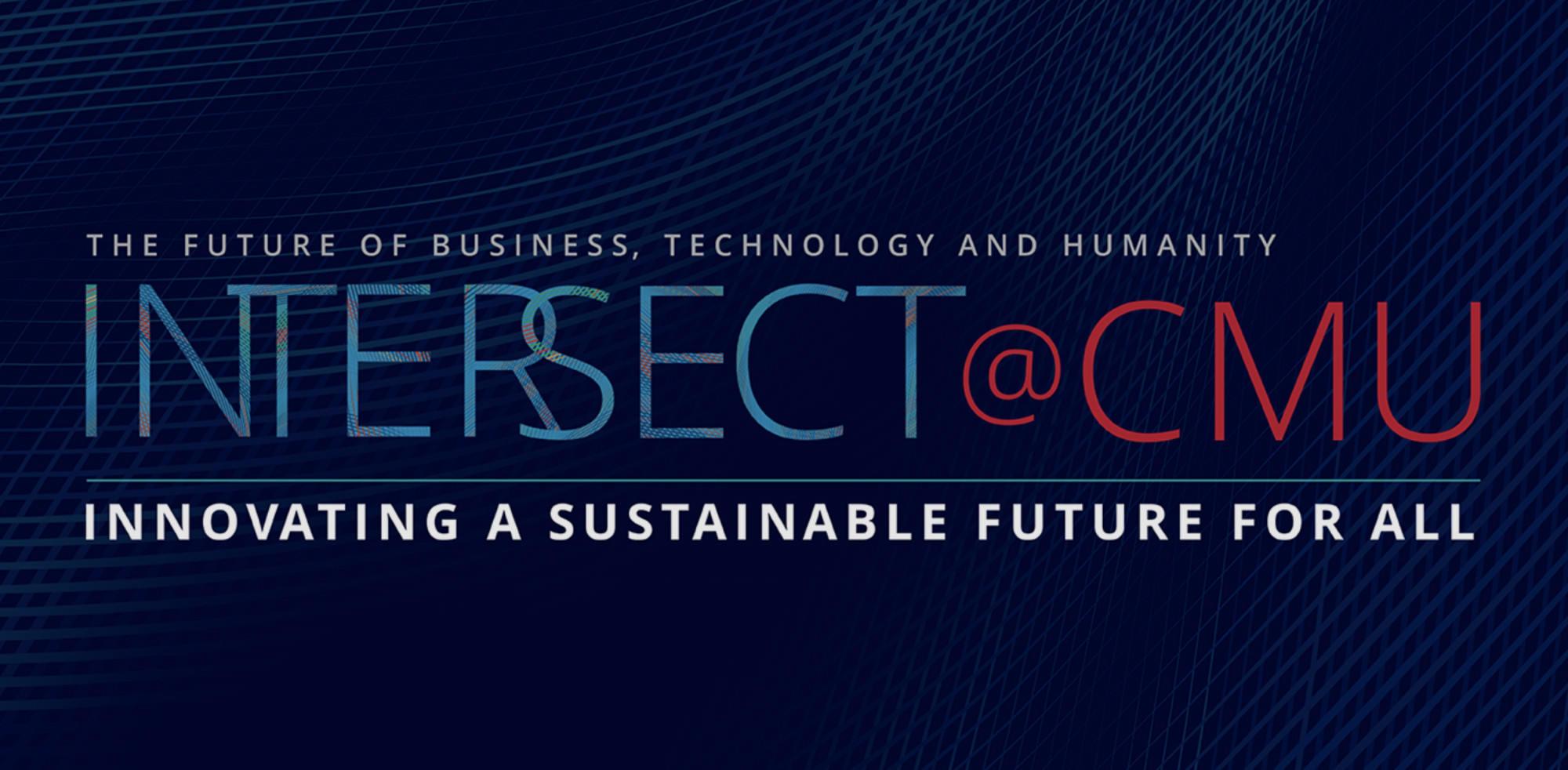 Carnegie Mellon University is hosting the fourth INTERSECT@CMU conference on Feb. 10 and 11.
The theme for this year's program is "Innovating a Sustainable Future for All," with a specific focus on the Sustainable Development Goals (SDGs) and the actions needed to ensure the next generation will live on a vibrant planet. The program includes four panels focused on Cities and Infrastructure; Climate Action; Peaceful, Just and Inclusive Societies; and Resilient and Inclusive Economies, each featuring international panelists spanning industry, academia, government, nonprofits and policy.
This year's keynote speakers are David Turk, deputy secretary of the U.S. Department of Energy; Keith Block, CMU alumnus, trustee and former co-CEO, Salesforce; and Zia Khan, senior vice president for innovation for the Rockefeller Foundation.
Helen and Henry Posner, Jr. Dean of the University Libraries Keith Webster will participate in the Peaceful, Just and Inclusive Societies panel, which will bring together leaders, academics, and community members to explore how we can integrate sustainability, social justice and equity, locally and globally.
Additional details about the conference, including the full list of speakers and panelists, schedule, and information about how to register, is available on the INTERSECT@CMU website.
This conference will be virtual and is free and open to all.