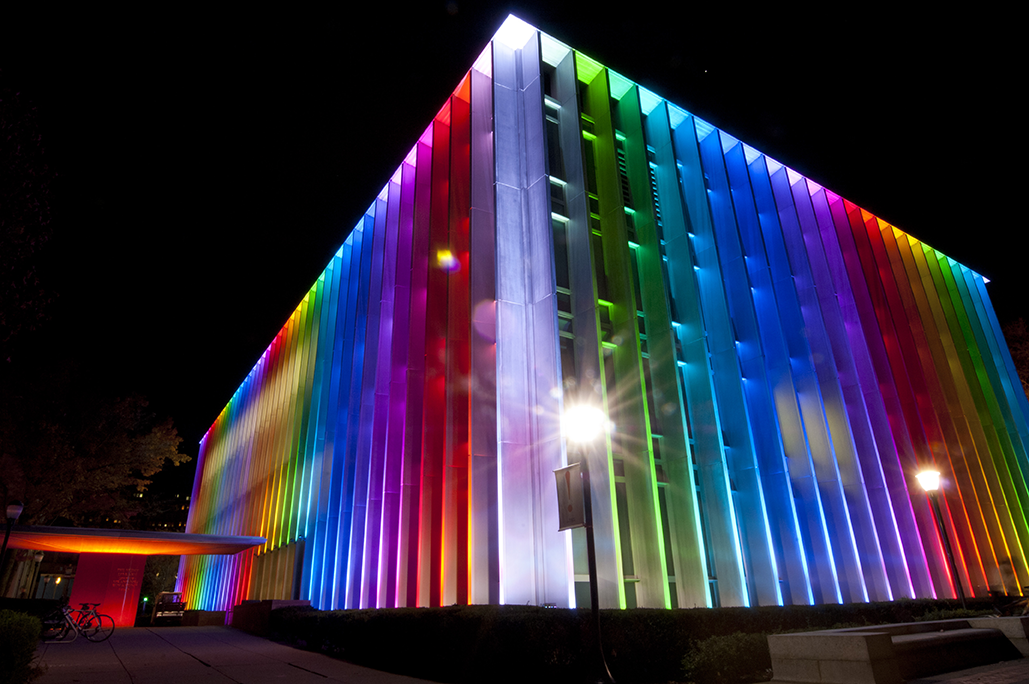 University Libraries Social Media Student Assistant
The University Libraries' External Relations team seeks a creative, self-motivated student to assist with semester-long social media projects, including planning and creating social media posts around the student experience at the Libraries. While the Social Media Student Assistant can complete their work remotely, they must be able to get to the Pittsburgh campus regularly to capture content in the various library locations and occasional events. They should be available to work 8-10 hours per week, the schedule can be flexible.
Responsibilities:
Proactively pitch new ideas and develop strategies on social media outreach to the CMU student population with a focus on video content for Instagram and its Reels product.
Receives assignments from the Web and Content Specialist, including social media coverage of locations, services and events.
Capture photos, create short video content and write compelling social media posts to create excitement and engagement about the Libraries among CMU students.
Qualifications and Skills:
At least 2-3 years of posting on Instagram (either personal or professional accounts)
Open to students from all CMU schools and colleges Excellent writing skills
Good sense of design, creativity, responsibility, and reliability Able to meet deadlines
Knowledge of graphic design and photo and video-editing tools preferred
Position Dates: Spring Semester (January - May)
Pay Rate: $12/hr
To apply:
Along with your application, please attach a resume, cover letter, and in a separate document please provide a portfolio of social media posts that would be appropriate to gauge a candidate's ability to produce such posts for the Libraries as noted in the job description. Links and/or video files accepted.
At least 2-3 years of posting on Instagram (either personal or professional accounts)
Open to students from all CMU schools and colleges Excellent writing skills
Good sense of design, creativity, responsibility, and reliability Able to meet deadlines
Knowledge of graphic design and photo and video-editing tools preferred