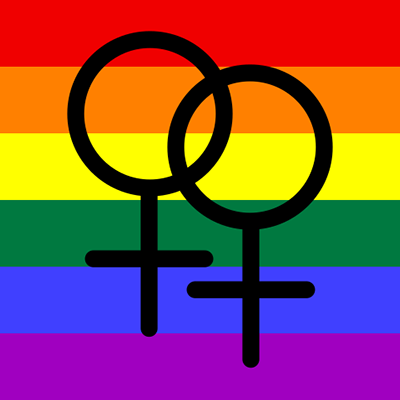 Our diversity book display was created to celebrate our differences in hopes of bringing our diverse community together through ongoing conversations with a monthly curated list from our collection. This month we chose to highlight titles within the LGBTQ+ community, beginning by exploring the experience of lesbians in the U.S. and abroad.
A physical book display is now available at the Libraries with the selection rotating weekly. Some of the eBooks listed below also have a physical listing. Please check the availability.
Special thanks to our Materials Processing Coordinator, Leah Zande, for compiling this month's list.
---
Lesbian Communities: Festivals, RVs, and the Internet
Rothblum, Esther and Sablove, Penny (2012)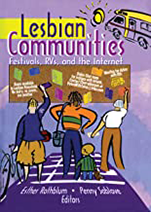 Lesbian Communities: Festivals, RVs, and the Internet takes you inside flourishing lesbian communities—physical, spiritual, and virtual (online)—that provide practical help, emotional support, and much-needed outlets for creative expression.

Request this eBook
Whistling Women: A Study of the Lives of Older Lesbians
Claassen, Cheryl (2012)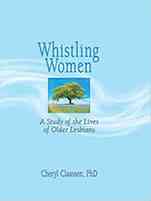 Whistling Women is a unique, candid collection of the life experiences of 44 lesbians between 62 and 82 years of age. This book explores new ground with interviews about their memories, feelings, and thoughts on a diversity of perspectives—from growing up during the Depression and World War II.

Request this eBook
Reclaiming the L-Word: Sappho's Daughters Out in Africa
Diesel, Alleyn (2011)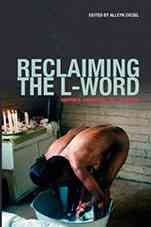 This brave and moving collection of stories by South African lesbian women from different backgrounds reminds us, again, that rights are never finally won in legislatures or in court rooms. They are won by people exercising them. The authors of the stories and poems in this book have done just that.

Request this eBook
Lesbian Realities/Lesbian Fictions in Contempory Spain
Collins, Jacky and Vosburg, Nancy (2011)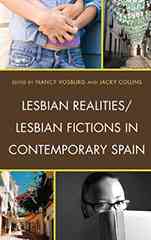 Lesbian Realities/Lesbian Fictions in Contemporary Spain focuses exclusively on manifestations of lesbian cultures and identities in contemporary Spain. Bringing together key essays from a range of international scholars, this anthology of critical essays examines the changing cultural, sociological and political landscape of Spain at the turn of the millennium.

Request this eBook
Portraits to the Wall: Historic Lesbian Lives Unveiled
Collis, Rose (2020)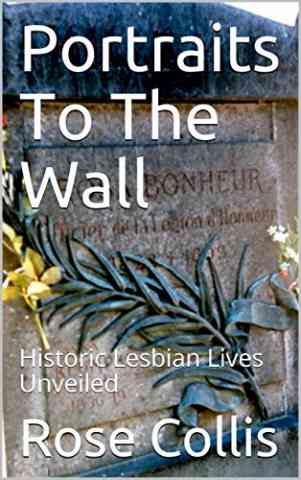 Focusing on British and European women, this is an accessible study of lesbian history since the 17th century. Each chapter documents and examines a woman's life and work, or the nature of a particular partnership. Some of the women featured are famous, such as Greta Garbo, Ethel Smyth, Eve Balfour and Queen Anne, while others have been forgotten or undocumented.

Request this eBook
Same-Sex Marriage, Context, & Lesbian Identity
Whitlow, Julie and Ould, Patricia (2015)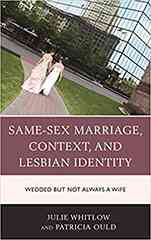 This book demonstrates that everyday interactions and struggles over the right words to use are at the heart of the experience of those in same-sex marriages. The authors demonstrate through in-depth interviews and rich survey data how the use of relationship terms by married lesbians is tied to a variety of factors.

Request this eBook
Ugly Differences: Queer Female Sexuality in the Underground
Yetta, Howard (2018)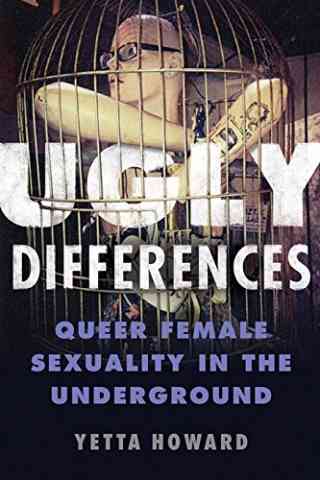 What would it mean to turn to ugliness rather than turn away from it? Indeed, the idea of ugly often becomes synonymous with non-white, non-male, and non-heterosexual physicality and experience. That same pejorative migrates to become a label for practices within underground culture.

Request this eBook
Unnamed Desires: A Sydney Lesbian History
Jennings, Rebecca (2015)
As the first in-depth study of female same-sex desire in 20th-century Australia, Unnamed Desires explores the compelling stories of ordinary women who struggled to build lives and express their love for other women in a hostile society.

Request this eBook
Wild Mares: My Lesbian Back-to-the-Land Life
Hunter, Diana (2018)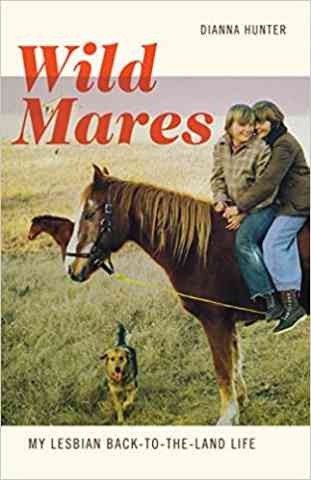 A firsthand account of the lesbian feminist movement at its inception, Wild Mares is a deeply personal, wryly wise, and always engaging view of identity politics lived and learned in real life and, literally, on the ground, flourishing in the fertile soil of a struggling dairy farm in the American heartland.

Request this eBook
Evil Dead Center: A Mystery
LaFavor, Carole (2017)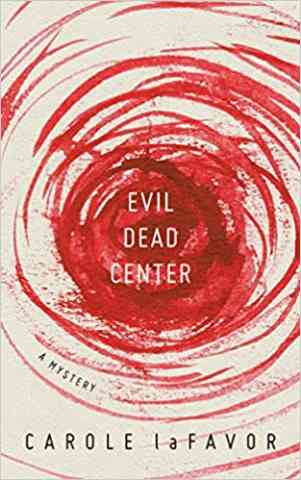 An Ojibwa woman has been found dead on the outskirts of the Minnesota Red Earth Reservation. The coroner ruled the death a suicide, but after an ex-lover comes back into her life saying foul play was involved, Renee LaRoche wants to prove otherwise. As the events begin to unfold, Renee conducts a presumably normal welfare check on a young Ojibwa boy in foster care.

Request this eBook
A Gracious Heresy: The Queer Calling of an Unlikely Prophet
Tuttle, Connie (2018)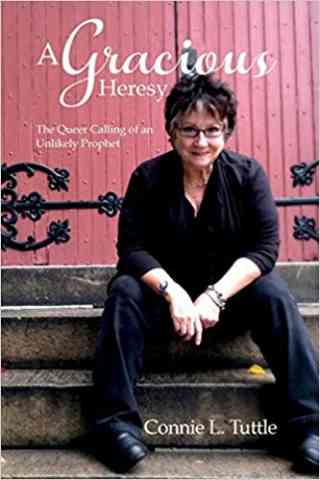 Take one wildly naive, deeply flawed, completely unconventional woman and stir in God. Add to the mix that she is a lesbian, feminist, army brat, and single mom, and what you get is an earnestly radical Christian on a mission. Her response to an insistent call to prophetic ministry is acutely human and terminally messy.

Request this eBook