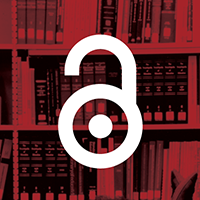 Spend less time navigating paywalls and logins. Use one or more of these highly-rated browser extensions to quickly access full-text PDFs as you browse the web.
---
CMU Library Content AND Open-Access Content, together.


LibKey Nomad is a browser extension that facilitates access to the CMU Libraries' licensed, full-text resources as you find them out on the web, as well as open access versions of content, based on Unpaywall data (see below). LibKey Nomad provides one-click access to full text from websites like PubMed, Wikipedia and publisher pages.
Open-Access Content Only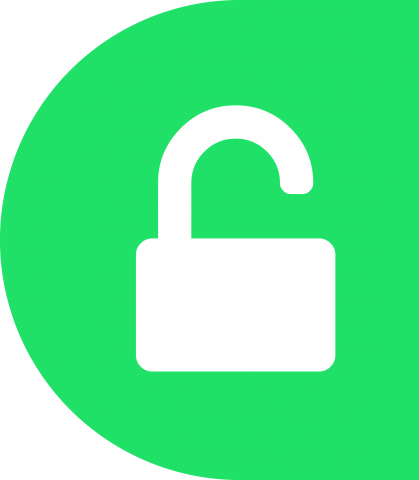 Unpaywall works by harvesting from Open Access sources to find OA content and then matching that content to a Crossref DOI. You can find the Unpaywall extension already integrated into several discovery services including Scopus, Web of Science and Dimensions.
---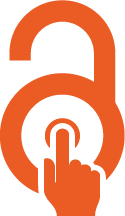 The Open Access Button searches the universe of sources from journals to authors' personal websites containing millions of articles, but not data from ResearchGate or Academia.edu. It connects you to an article in one click, if a full-text version is openly available.
---


EndNote Click is another free browser extension that searches 20,000 academic websites, but not sources like authors' personal webpages. It integrates with common citation management software like Zotero, Mendeley, and EndNote.
Want some advice? Have a question? Get in touch and one our library specialists will be happy to help.