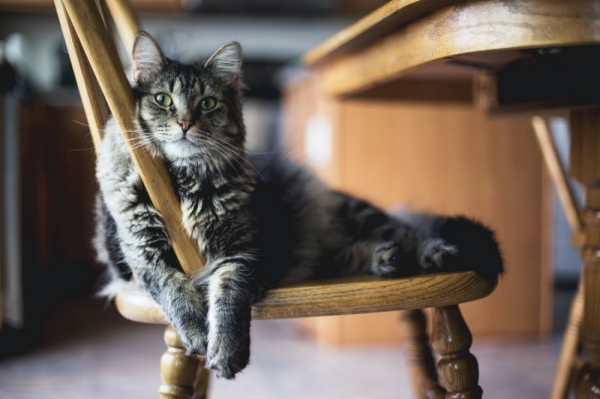 Hey, Datascapers! I'm happy to be back writing the first Tartan Datascapes of the year after a two-week vacation where I was consistently streaming Bob's Burgers, playing a lot of Animal Crossing: New Horizons, and, most importantly, sleeping. I know that we've got a couple of weeks before our semester here at CMU starts up, so I wanted to dedicate this inaugural installment of Tartan Datascapes in 2021 to all the things you can expect from CMU Libraries this semester in the world of data and data management! We continue to offer a variety of support in our virtual environment, including workshops, individual and group consultations, online materials, and more. So, grab a snack, your favorite beverage, and whatever else brings you comfort, and keep reading! [and, as a stress-reliever, look at the fantastically adorable picture below of a cat that I found while browsing Unsplash for a cover image for this post. Because things are stressful and cat pictures are nice!]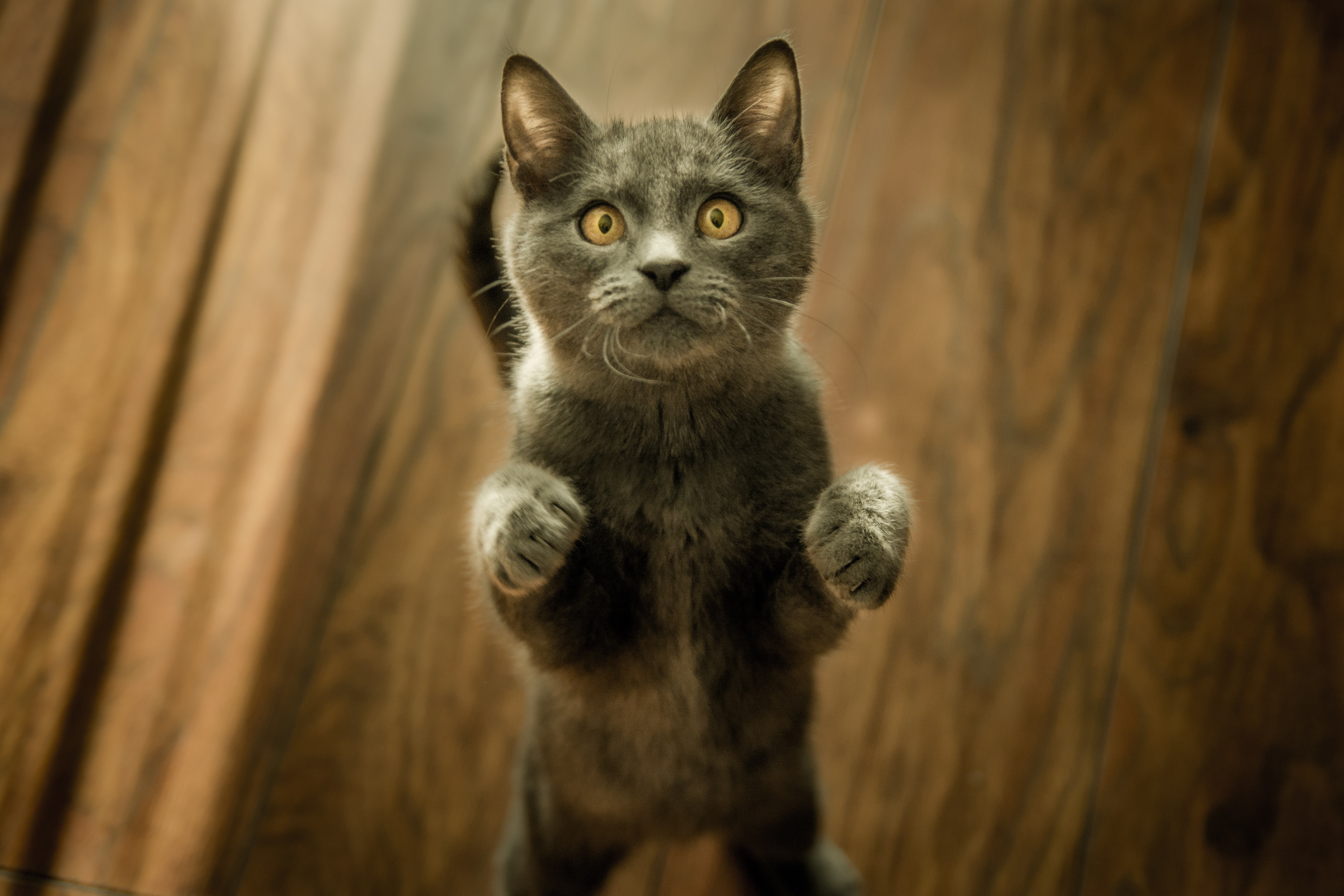 A grey cat with orange-yellow eyes, standing on their hind legs and looking directly into the camera with an alert, slightly playful gaze. Photo credit to Marko Blazevic on Unsplash.
One of my favorite things about my job is getting to offer a wide variety of workshops to the CMU community and beyond on all the wonders of data management, and also getting to hype up the great workshops offered by my colleagues here at CMU Libraries! You can see a complete list of all our workshop offerings for Spring 2021 on our website, but I've also highlighted some of the Tartan Datascapes-flavored workshops below (each title is a clickable link which will take you to the registration page):
We also always open our virtual doors to indivudual or group/lab consultations over Zoom to help you or your research team discover how you can incorporate good data management practices into your research workflows. Sending us an email is always a great way to start the conversation! Also, we have online resources for you to check out as you learn more about data management and how to practice it in your research, including our Data 101 LibGuide which will be expanded this semester to include more practical tips for data management practices such as developing filenaming schemes and using metadata!
Finally, I mentioned in the last Tartan Datascapes of 2021 that I'd have an exciting new creative endeavour in the world of data management to share (yes, data management can be exciting!), and I'm thrilled to announce that I'm working on a new webseries called Pixel Datascapes, a show dedicated to all the data management lessons we can learn from video games!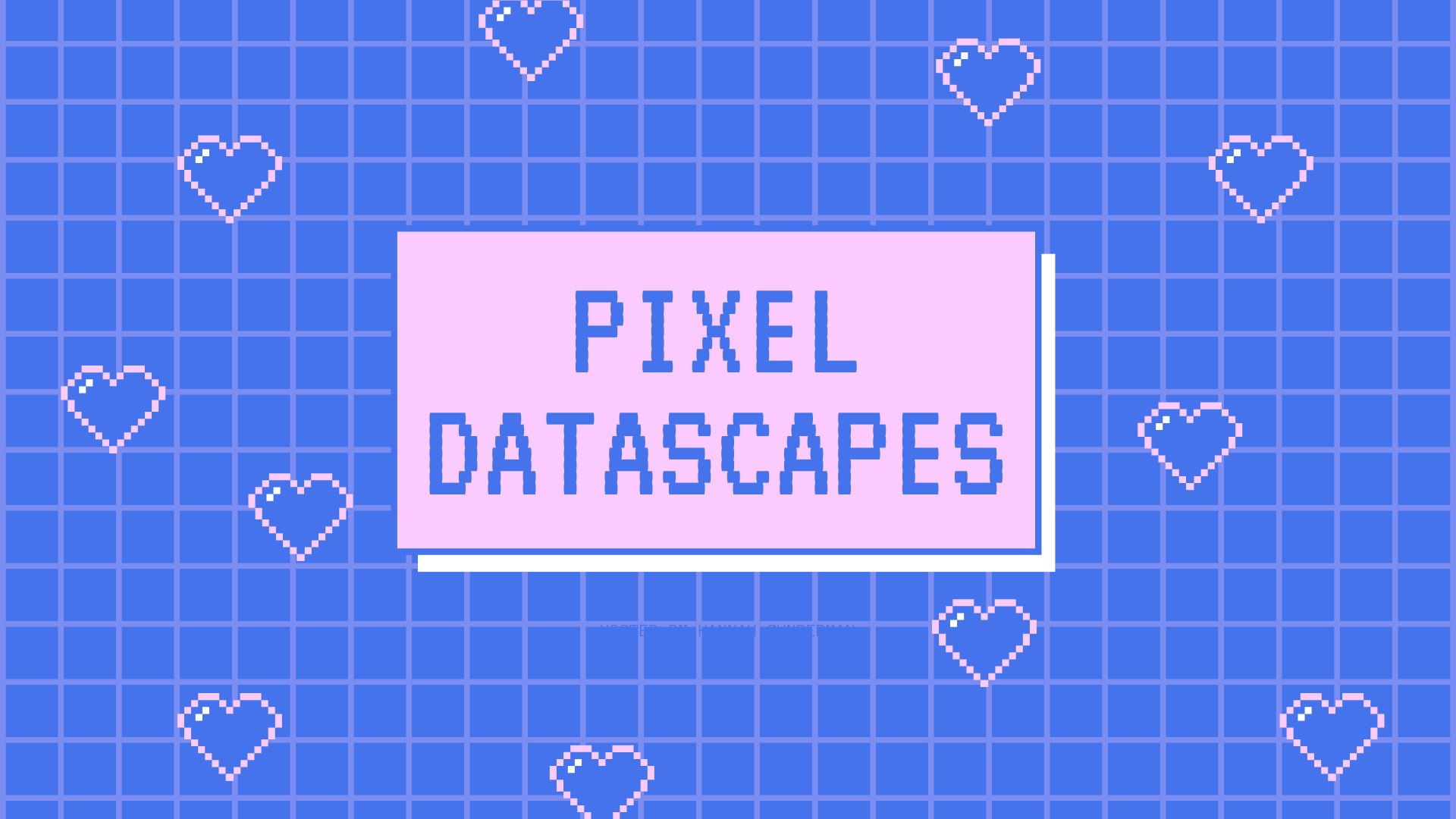 The cover art for Pixel Datascapes, featuring the blue text Pixel Datascapes on top of a pink background, surrounded by pixelated hearts and a blue grid design.
Yes, you read that right. Data management and video games. You might not think there are many connections between the both at first glance, but as an avid gamer and data management enthusiast, I often find little lessons and reflections on data management (and more broadly, data in general) in every game I play. As a companion series to Tartan Datascapes, it is my hope that by highlighting all the ways that data management principles and lessons surround us in popular culture, we can grow an enthusiasm for it and even enjoy it when it is part of our research process. I'm absolutely thrilled to be sharing this with you all at CMU, and you can expect the inaugural episode of Pixel Datascapes to be released later this semester!
That's all for now - I know things are incredibly stressful right now [gestures vaguely at everything] and it can be hard to concentrate on our research, classes, etc. Please know that CMU Libraries is here to support you and to please reach out to us for help if you find yourself needing that support! Our University Libraries Data Services email is a great place to send us data-related questions, and for general Libraries support, you can also send us a message in our general support helpline!