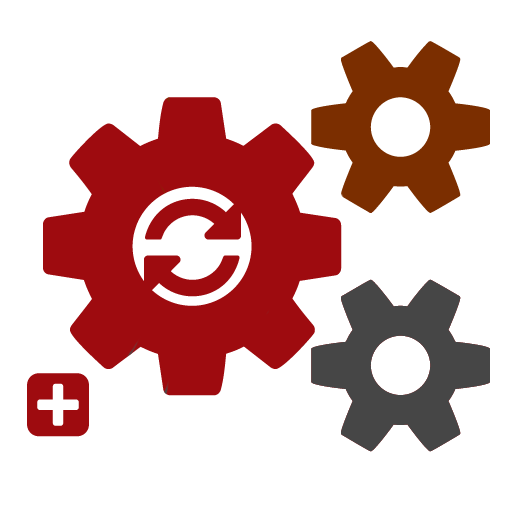 We are experiencing issues with the CAMEO library catalog and some services may be unavailable:
My Account user logins and holds
Item details, current locations
EZ Borrow
We are working to resolve the issues as fast as we can and regret any inconvenience to users & staff.
Questions? Contact a circulation desk or send us email for assistance.