April 2021: National Poetry Month
This April marks the 25th anniversary of National Poetry Month, and we're celebrating our favorite poets and poetry in this month's virtual book display.
Check it out! All electronic titles are available to read online and our physical titles may be requested for pick-up. Special thanks to Library Specialist, Jan Hardy for the help!
---
---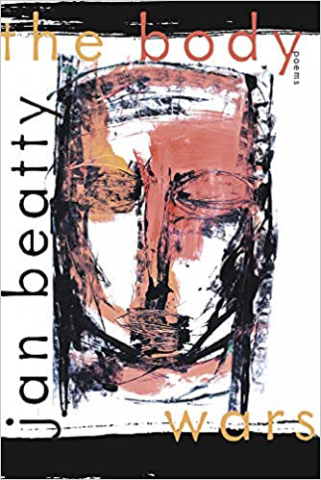 The Body Wars: Poems
Beatty, Jan (2020).
What would it take to be home in one's body, to walk around the world as oneself, knowing the pain within and without us? Jan Beatty boldly answers that question by making a fire map of the body. These roiling poems smack into walls of meditation, only to slide down the smooth concrete into the flatline of joy.
---
---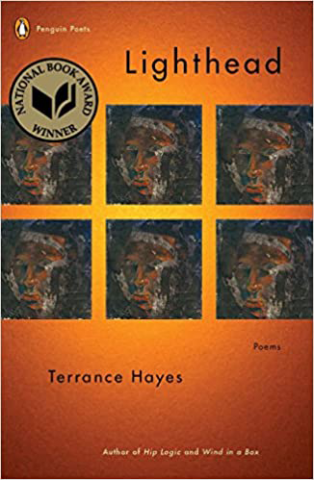 Lighthead
Hayes, Terrance (2010).
In his fourth collection, Terrance Hayes investigates how we construct experience. With one foot firmly grounded in the everyday and the other hovering in the air, his poems braid dream and reality into a poetry that is both dark and buoyant. Cultural icons as diverse as Fela Kuti, Harriet Tubman, and Wallace Stevens appear with meditations on desire and history.
---
---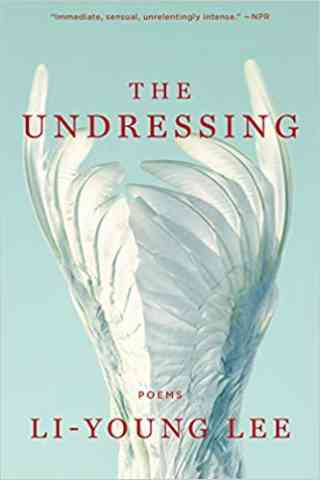 The Undressing: Poems
Lee, Li-Young (2018).
A breathtaking volume about the violence of desire and the peace of love from celebrated poet Li-Young Lee, The Undressing is a tonic for spiritual anemia; it attempts to uncover things hidden since the dawn of the world. Short of achieving that end, these mysterious, unassuming poems investigate the human violence and dispossession increasingly prevalent around the world, and the horrors the poet grew up with as a child of refugees.
---
---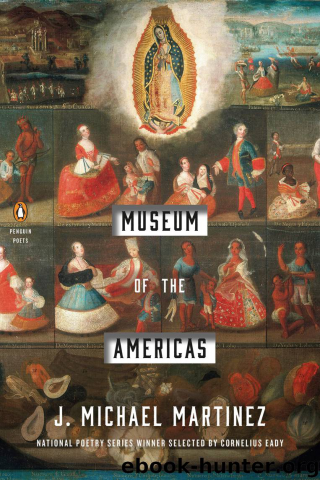 Museum of the Americas
Martinez, J. Michael (2018).
The poems in J. Michael Martinez's third collection of poetry circle around how the perceived body comes to be coded with the trans-historical consequences of an imperial narrative. Engaging beautiful and otherworldly Mexican casta paintings, morbid photographic postcards depicting the bodies of dead Mexicans, the strange journey of the wood and cork leg of General Santa Anna, and Martinez's own family lineage, Museum of the Americas gives accounts of migrant bodies caught beneath, and fashioned under, a racializing aesthetic gaze.
---
---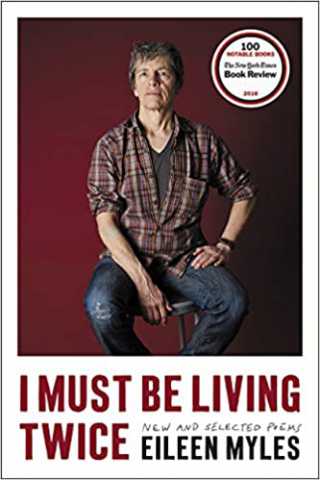 I Must Be Living Twice: New & Selected Poems
Myles, Eileen (2015).
Eileen Myles' work is known for its blend of reality and fiction, the sublime and the ephemeral. Her work opens readers to astonishing new considerations of familiar places, like the East Village in her iconic Chelsea Girls, and invites them into lush—and sometimes horrid—dream worlds, imbuing the landscapes of her writing with the vividness and energy of fantasy.
---
---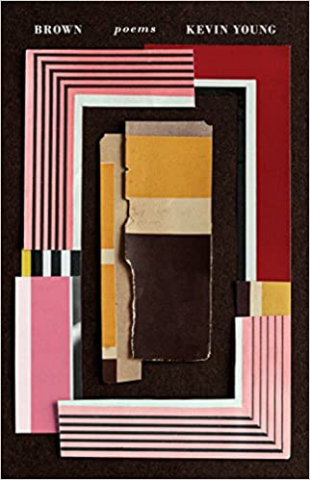 Brown: Poems
Young, Kevin (2018).
Divided into "Home Recordings" and "Field Recordings," Brown speaks to the way personal experience is shaped by culture, while culture is forever affected by the personal, recalling a black Kansas boyhood to comment on our times.
---
---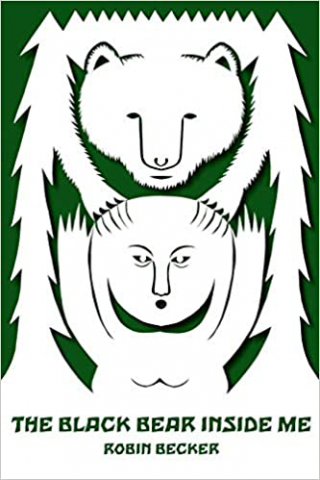 The Black Bear Inside Me
Becker, Robin (2018).
Becker celebrates the interconnectedness of creatures and places—never losing sight that much will turn out precarious, illusory, provisional. These poems speak, in ardent voices, about our affinities: an articulate, black bear mourns habitat loss; a frail man and failing dog become one; a scientist and her African grey parrot research language acquisition for thirty years.
---
---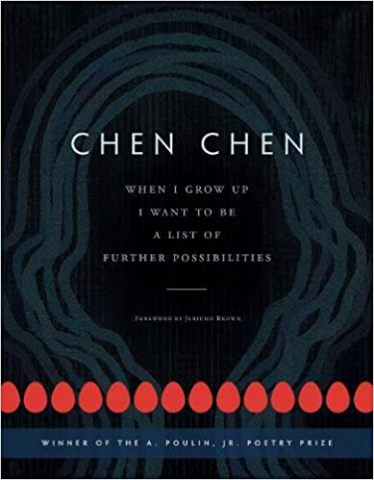 When I Grow Up I Want to be a List of Further Possibilities
Chen, Chen (2017).
In this ferocious and tender debut, Chen Chen investigates inherited forms of love and family--the strained relationship between a mother and son, the cost of necessary goodbyes--all from Asian American, immigrant, and queer perspectives. Holding all accountable, this collection fully embraces the loss, grief, and abundant joy that come with charting one's own path in identity, life, and love.
---
---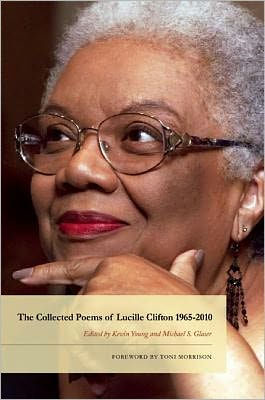 The Collected Poems of Lucille Clifton (1965-2010)
Clifton, Lucille (2012).
The Collected Poems of Lucille Clifton 1965–2010 combines all eleven of Lucille Clifton's published collections with more than fifty previously unpublished poems. The unpublished poems feature early poems from 1965–1969, a collection-in-progress titled the book of days(2008), and a poignant selection of final poems.
---
---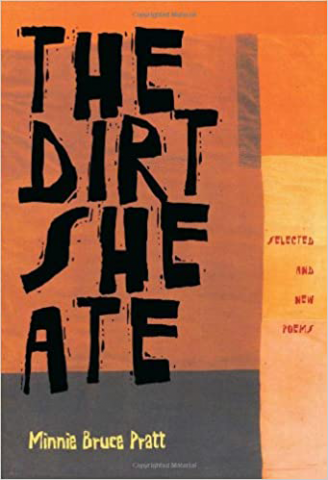 The Dirt She Ate
Pratt, Minne Bruce (2003).
Suffused with pain and power, Minnie Bruce Pratt's poetry is as evocative of the swamps and streets of the southern United States as it is of the emotional lives of those too often forced into the margins of society. Vivid, lush, and intensely honest, these poems capture the rough edges of the world and force us to pay attention.
---
---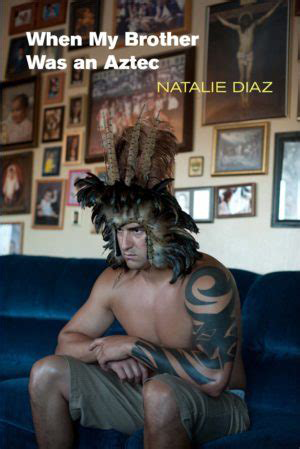 When My Brother Was an Aztec
Diaz, Natalie (2012).
This debut collection is a fast-paced tour of Mojave life and family narrative: A sister fights for or against a brother on meth, and everyone from Antigone, Houdini, Huitzilopochtli, and Jesus is invoked and invited to hash it out. These darkly humorous poems illuminate far corners of the heart, revealing teeth, tails, and more than a few dreams.
---
---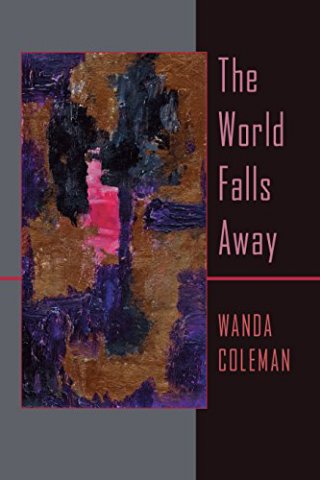 The World Falls Away
Coleman, Wanda (2011).
The contemplative and philosophical have entered her voice as she continues to explore the conflicts and confusions that shape the aesthetic terrain of Southern California and beyond—as she continues to grapple with cultural bias, malignant domestic neglect, poverty, and the damages of racism, yet broadening her palette of social ills to include the privacies of grief, loss and transcendence.
---
News category
:
Using the Libraries