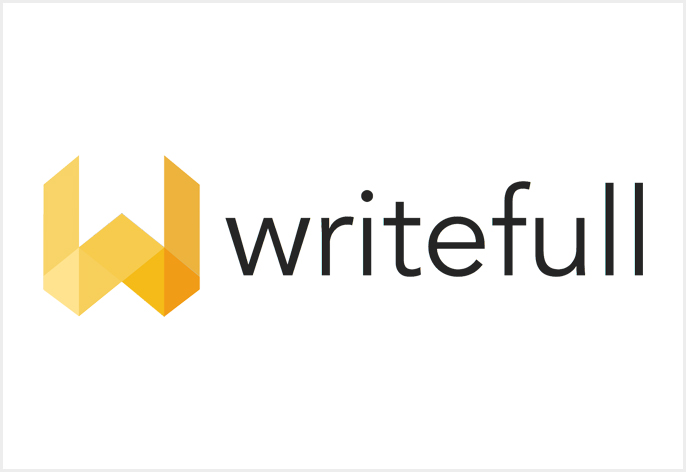 CMU Libraries has obtained a trial subscription to Writefull, an automated proofreading tool that can be used with Overleaf and Microsoft Word. As of April 27th, all CMU affiliates with a @cmu.edu or @andrew.cmu.edu domain will have full (Premium) access to Writefull for Word, Writefull for Overleaf, Writefull Revise, and Writefull Cite for one month, until May 27th. We are asking those who test out Writefull to fill out a short Google Form by 11:59pm, May 28th with their feedback as we consider a longer-term subscription of the product for campus. Below are some helpful links to get you started in testing out the program:
Download Links to Writefull for Word and Overleaf
For Word: https://www.writefull.com/writefull-for-word
For Overleaf: https://www.writefull.com/writefull-for-overleaf
Links to Writefull Revise and Writefull Cite (document proofreading tools):
Writefull Revise: https://revise-cmu-edu.writefull.ai
Writefull Cite: https://cite-cmu-edu.writefull.ai
Having downloaded the tools, students, faculty, and staff can create a Writefull account from there, using your institutional email address with domains @cmu.edu and @andrew.cmu.edu.
Please contact the University Libraries Data Services and Publishing team through our webform if you encounter any issues accessing Writefull!
by Hannah Gunderman, Data, Gaming, and Popular Culture Librarian